As an expert Squarespace web designer, I love bringing flawless layouts and user-friendly features to your site. 
I'll provide custom design work, integrations, e-commerce support, and beyond to help your site stand out from the crowd. As a member of Squarespace Circle, you'll also get 20% off your hosting by partnering with me (surprise!).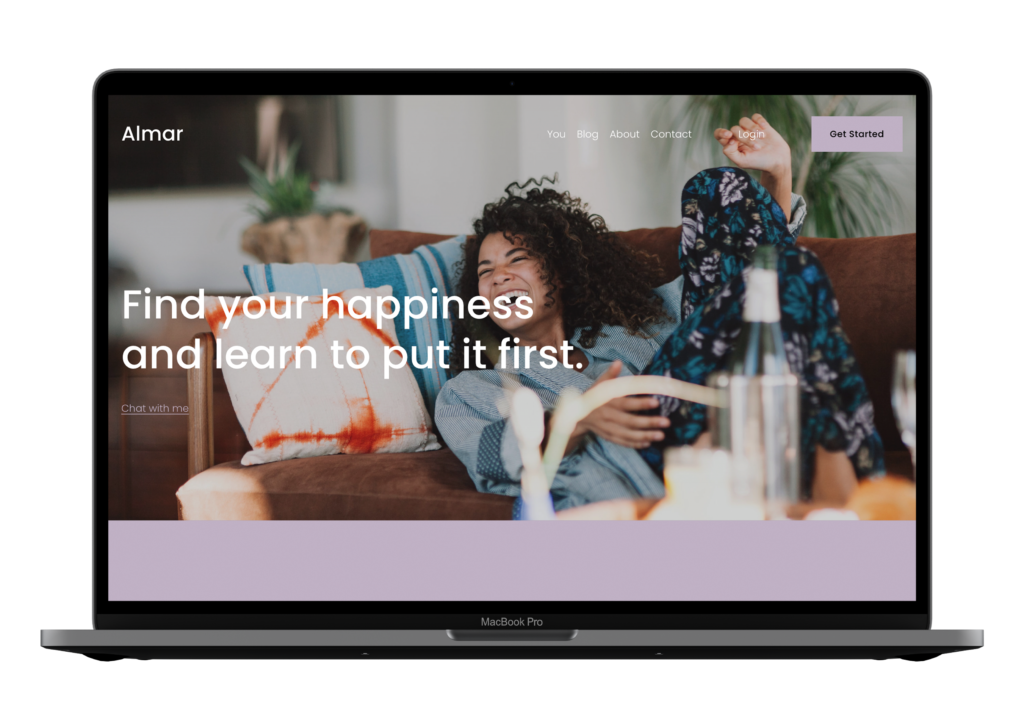 Ready for a Squarespace site tailored to all of your needs? All sites come with installation, design, customized features, plugin integrations, and of course, training. 
Providing build services for a stunning, best-in-class Squarespace website theme. I'll customize the design to fit your personal style and professional needs.
Master your SEO! Every Squarespace website or online store is packed with multiple features to optimize your search engine presence. Let's take it the extra mile for your site.
I'll execute custom design work to build, preview, and make sure your site is responsive and mobile-friendly for all devices.
I'll integrate all the popular apps with your Squarespace website so you can access the features you need and the tools you use, all in one place. See the full list here.
Take advantage of all the powerful Squarespace blogging tools. Let's set you up to share your story, post company news, or announce a product release. 
I can provide any questions or helpful guides to using the platform, and provide training so you can navigate your key tasks with Squarespace.
frequently asked questions
"Casey did a great job of understanding our audience and paying close attention to the details we provided. She met the deadlines and kept up regular communication along the way. She did great work developing our designs!"
"Casey was amazing to work with! Her skill level is outstanding and she bent over backwards to get the job done as we had shifting timelines. Her communication and response time are excellent - and above all, Casey is just a super pleasant and kind person - so easy to work with. We will definitely hire her again!"
"I can't recommend Casey enough, a 5-star "plus" rating in all categories! The work was excellent and on time. I will definitely work with her again in the future!""
"Casey was excellent! We were not technical at all and weren't sure we knew how to ask for what we wanted, but she knocked it out of the park! We are thrilled and look forward to working with her in the future."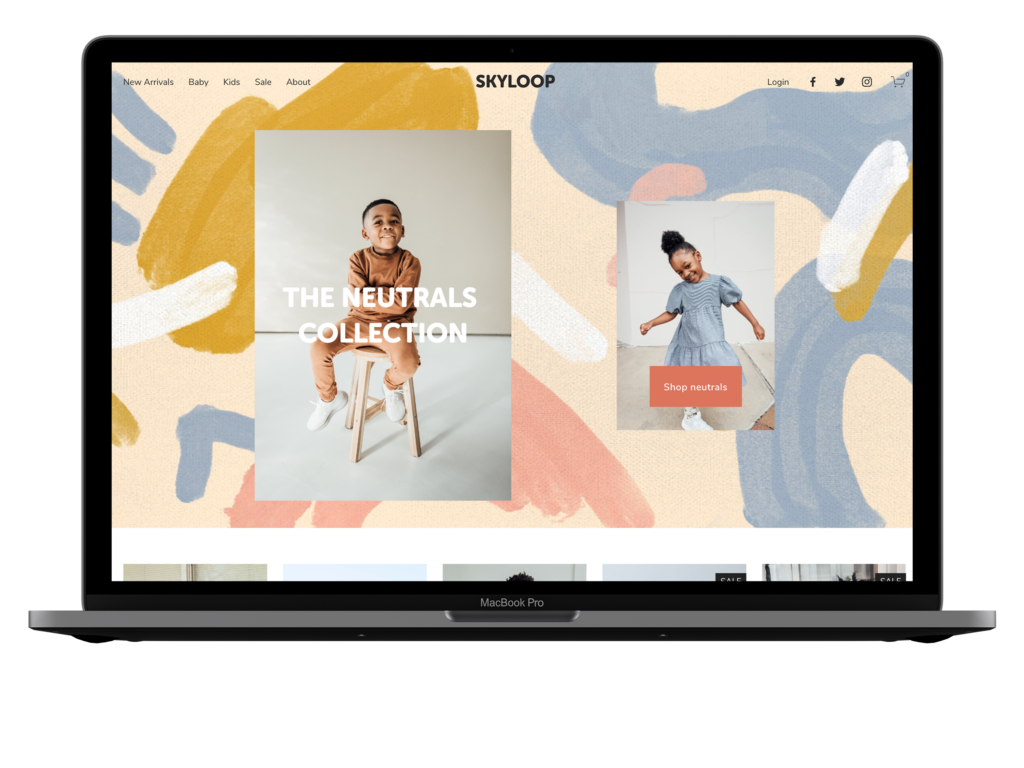 let's build your Squarespace site!
To get started with your Squarespace site, visit my Upwork project (happily reporting a 100% job success score) or schedule a consultation.
Once the project is in place, we will have an introductory kick-off call, where we chat about your brand, the look-and-feel of your dream site, identify needs, key audience, and messaging, and then view any inspiration sites or mood-boards you might have.
Then, my friend, we are off to the races.