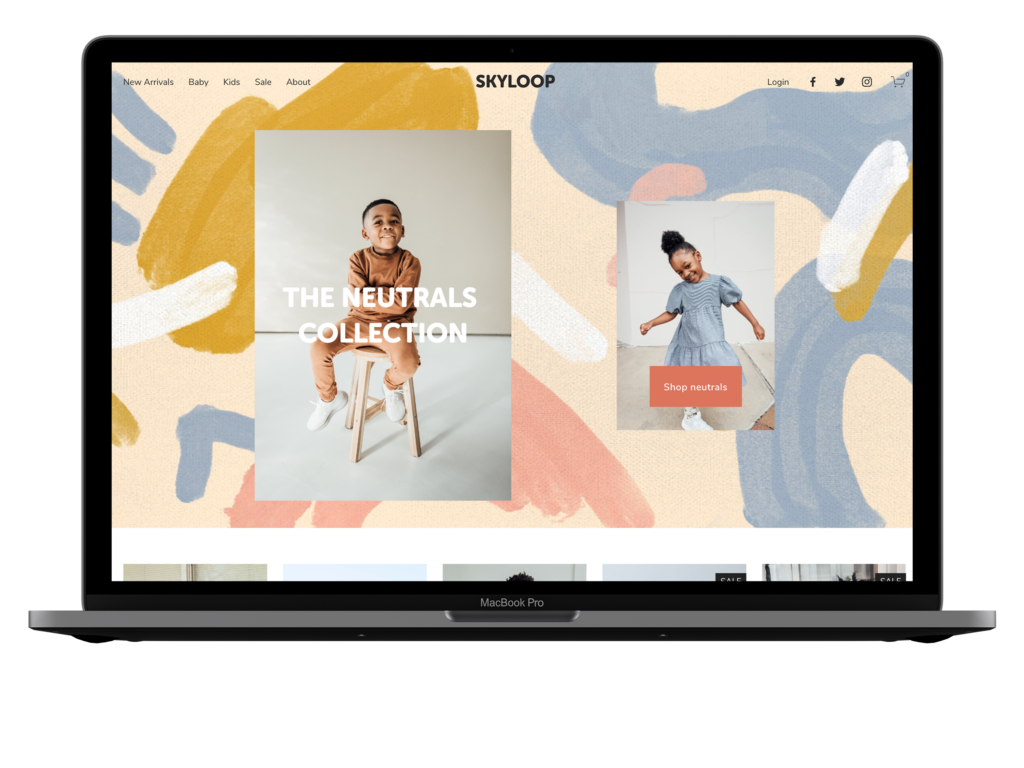 Reach full potential with a stunning site for your audience, fans, and customers. With inspired functionality and design, and let us craft an online home for your followers and audience. Let's bring your idea to life!
WordPress Site Web Design
Design and development services for a stunning, mobile-friendly WordPress website with all the goodies to maximize SEO and convert your visitors.
Squarespace Site Web Design
Let's launch your new site in Squarespace. I'll provide custom design work, integrations, e-commerce support necessary. Surprise!—you'll also get 20% off hosting with me.
Working with Wix? I'll execute custom design work for your mobile-friendly website and get you ready to launch. Need redesign or migration services? Done!
Single Day Web Design Services
Get the support and guidance needed to optimize your site. Single day services offer flexibility as I tackle your various project over 6 hours in one day. 
Brand Strategy Consultation
Need to solve a problem? Do you need an audit, discovery, brand strategy, or consulting services? Don't waste a minute – meet with me and let's maximize your marketing strategy!
Digital Branding Services
Is your brand making a statement? As your company signature, let's define or level up your digital and physical assets that define and establish your brand.
"Casey is professional, timely and responsive and it was a wonderful experience. Value for money was exceptional. Perfect blend of language, visual and programming skills to deliver a complete site."
"Casey did a great job of understanding our audience and paying close attention to the details we provided. She met the deadlines and kept up regular communication along the way. She did great work developing our designs!"
"Casey was amazing to work with! Her skill level is outstanding and she bent over backwards to get the job done as we had shifting timelines. Her communication and response time are excellent - and above all, Casey is just a super pleasant and kind person - so easy to work with. We will definitely hire her again!"
"I can't recommend Casey enough, a 5-star "plus" rating in all categories! The work was excellent and on time. I will definitely work with her again in the future!""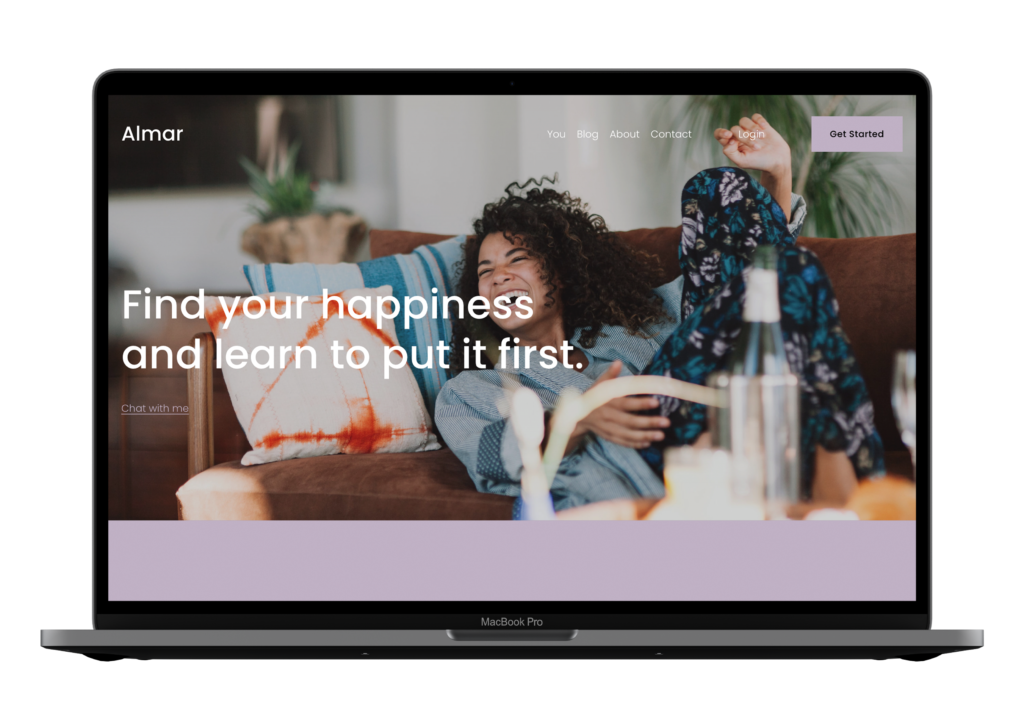 First, choose the services you need to read more. Services can be purchased through my Upwork profile (happily reporting a 100% job success score) or by filling out the form on this site.
Next, once our project is in place, we will have an introductory kick-off call. During that time, I will ask a set of questions to help capture your brand, the look-and-feel of your dream site, identify needs, key audience, and messaging. In addition, I'll ask to view any inspiration sites or mood-boards you might have. Finally, my friend, we are off to the races.