As a WordPress expert, I love delivering stunning and functionally sound websites. As a building tool, WordPress is extremely flexible, giving us total control over the design and functionality of your website.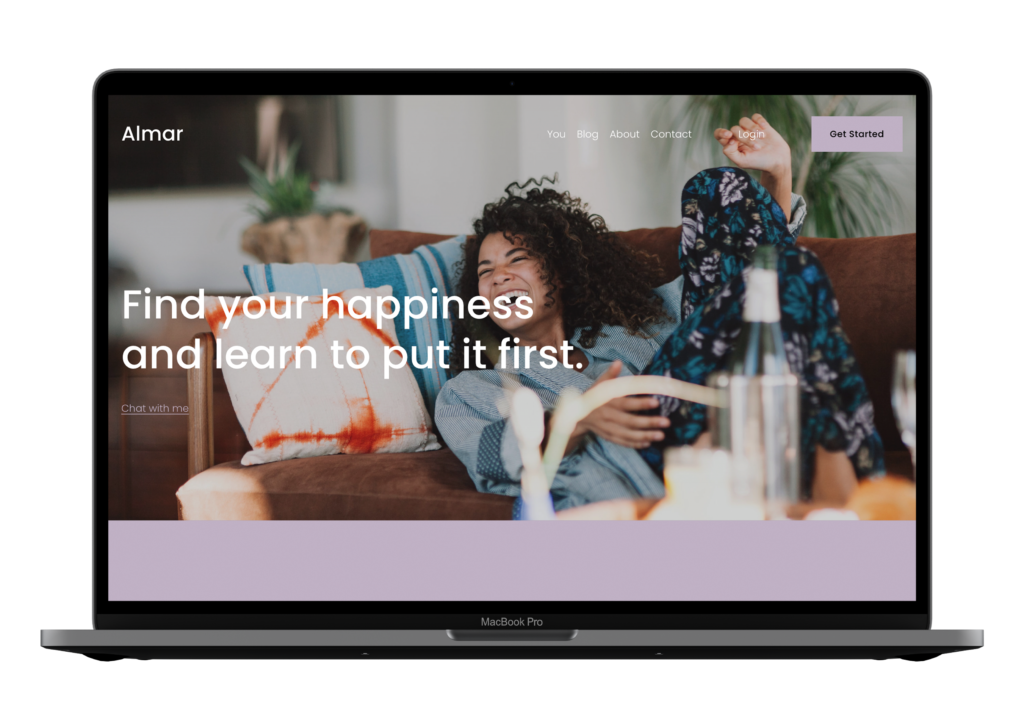 dedicated to your projects
Ready for a Squarespace site tailored to all of your needs? All sites come with installation, design, customized features, plugin integrations, and of course, training. 
Design and development services for a stunning, mobile-friendly WordPress website with all the goodies to maximize SEO and convert your visitors.
Let's launch your new site in Squarespace. I'll provide custom design work, integrations, e-commerce support necessary. Surprise!—you'll also get 20% off hosting with me.
Working with Wix? I'll execute custom design work for your mobile-friendly website and get you ready to launch. Need redesign or migration services? Done!
Get the support and guidance needed to optimize your site. Single day services offer flexibility as I tackle your various project over 6 hours in one day. 
Need to solve a problem? Do you need an audit, discovery, brand strategy, or consulting services? Don't waste a minute – meet with me and let's maximize your marketing strategy!
Is your brand making a statement? As your company signature, let's define or level up your digital and physical assets that define and establish your brand.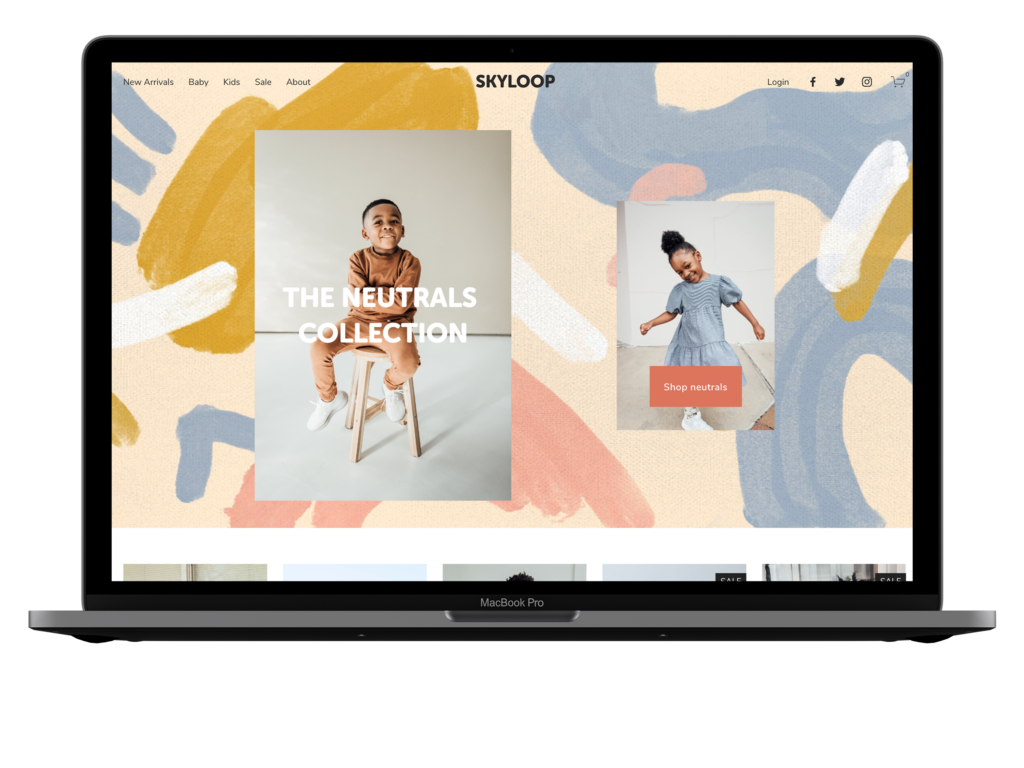 Let's set up your single day services!
To get started with your Squarespace site, visit my Upwork project (happily reporting a 100% job success score) or schedule a consultation.
Once the project is in place, we will have an introductory kick-off call, where we chat about your brand, the look-and-feel of your dream site, identify needs, key audience, and messaging, and then view any inspiration sites or mood-boards you might have.
Then, my friend, we are off to the races. 
frequently asked questions