Weekly Marketing Roundup: September 25 - October 1, 2022
Casey, Swish Creative Studio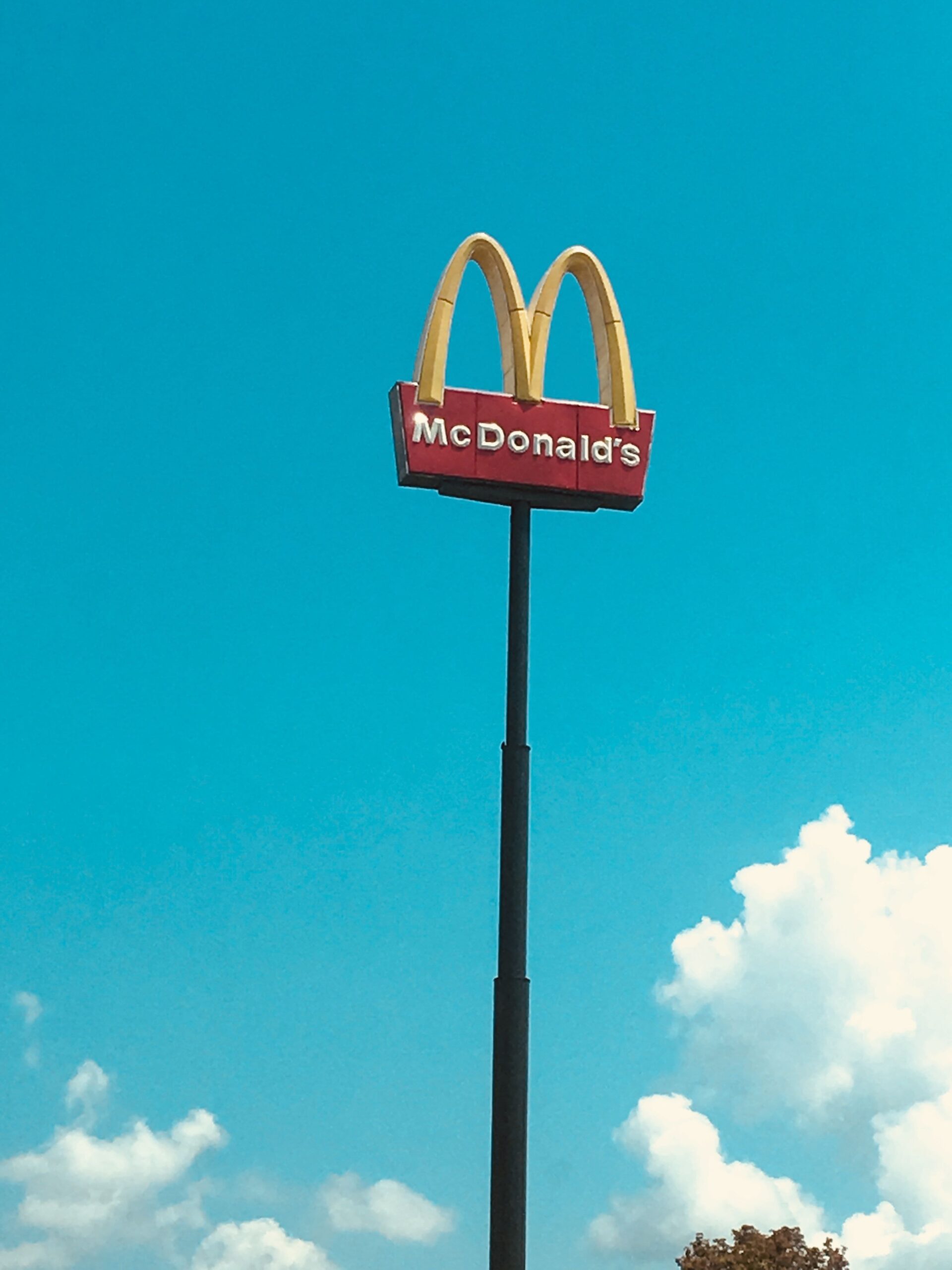 Hello and welcome to the weekly marketing roundup! Here's a quick list of weekly design news, trends, strategies, podcast episodes, and other goodies. Let's see what this week (September 25 – October 1) has in store.
1. Product Design Strategy
2. Infographics and Cat Healthcare Inspo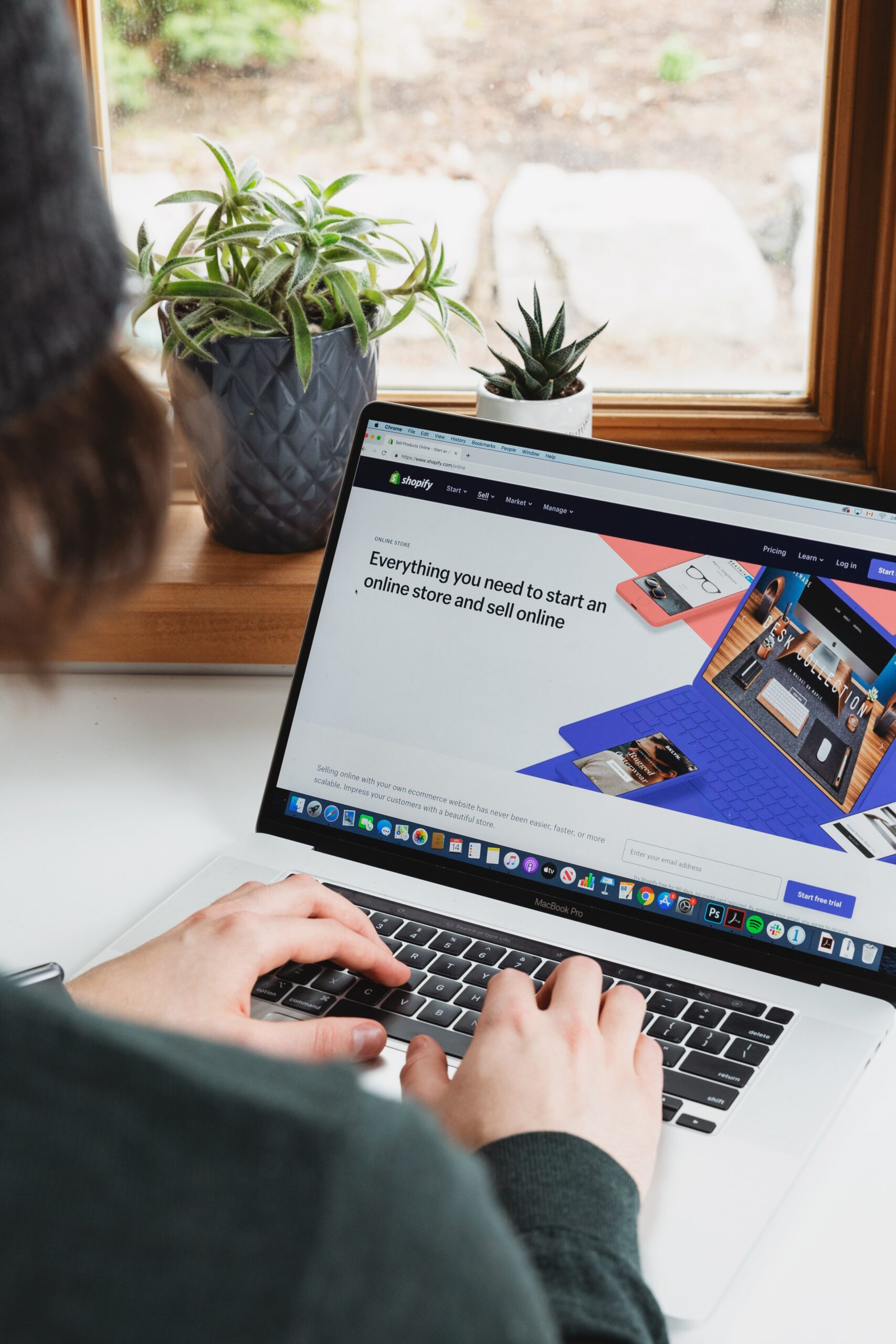 3. Asset Redesigns with Shopify
The Shopify Design team on redesigning their icon system, a case study.
4. McDonald's and Cactus Plant Flea Market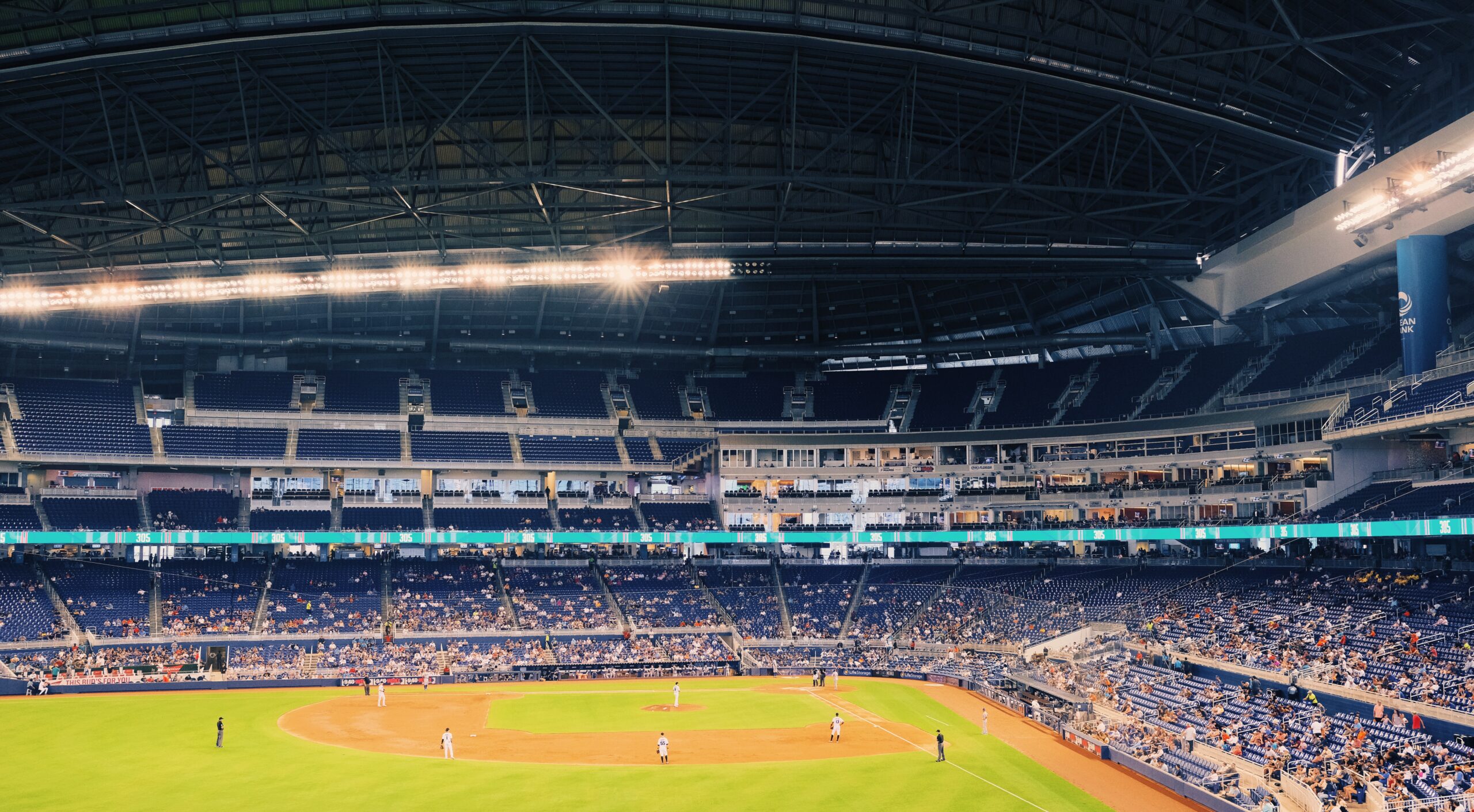 6. Miami Marlins, Mets campaign?
7. Is Marketing effectiveness becoming a unicorn for most businesses?
8. How to Write Copy That Sticks, With Dakota Robertson
Welcome to the Studio Blog
Welcome to the Studio! Your resource for digital marketing tips, trends, and strategy to help you build a successful online business.