Weekly Marketing Roundup: September 18-24, 2022
Casey, Swish Creative Studio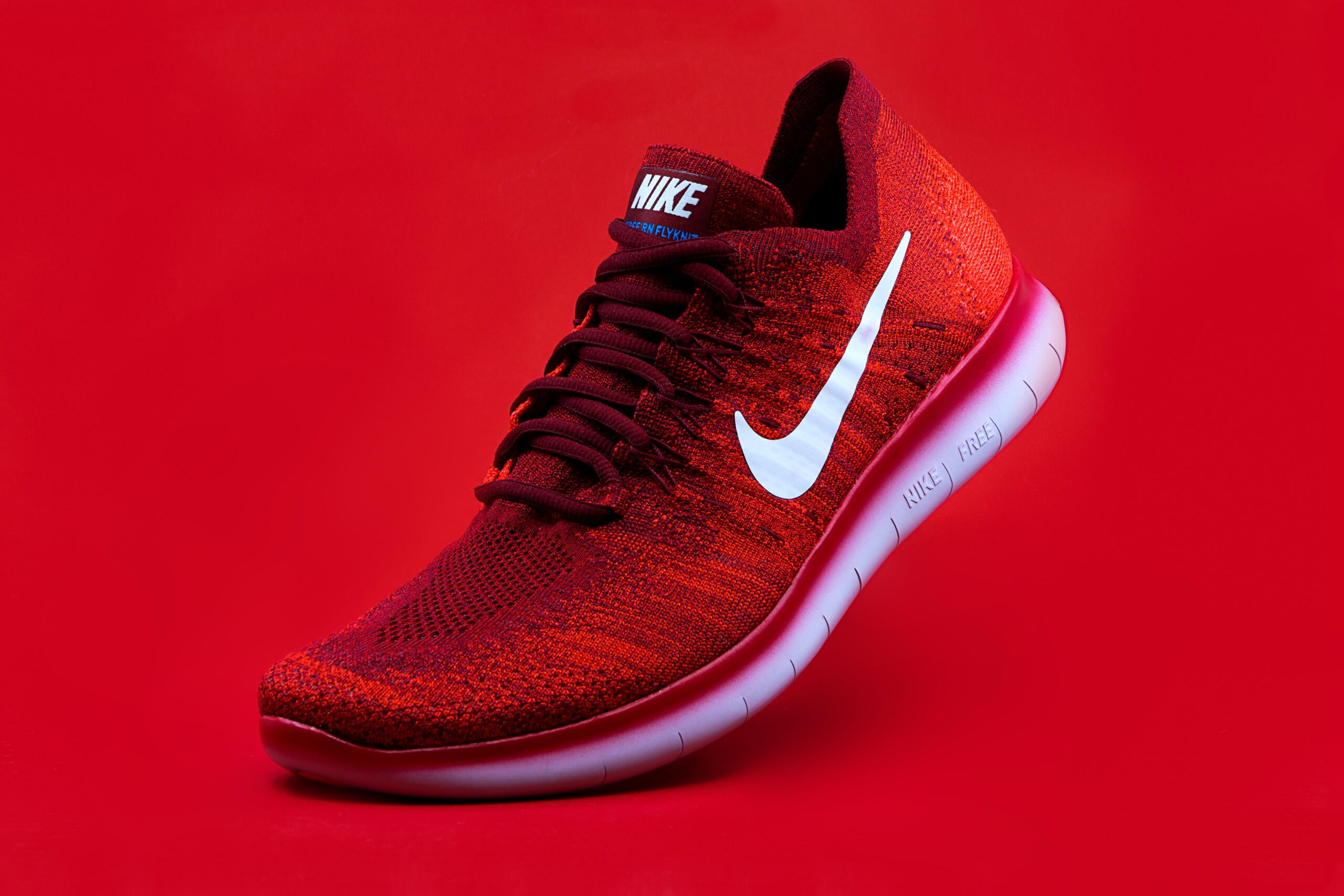 Hello and welcome to the weekly marketing roundup! Here's a quick list of weekly design news, trends, strategies, podcast episodes, and other goodies. Let's see what this last week (September 18-24) holds for us, my friends.
2. Creativity is a Team Sport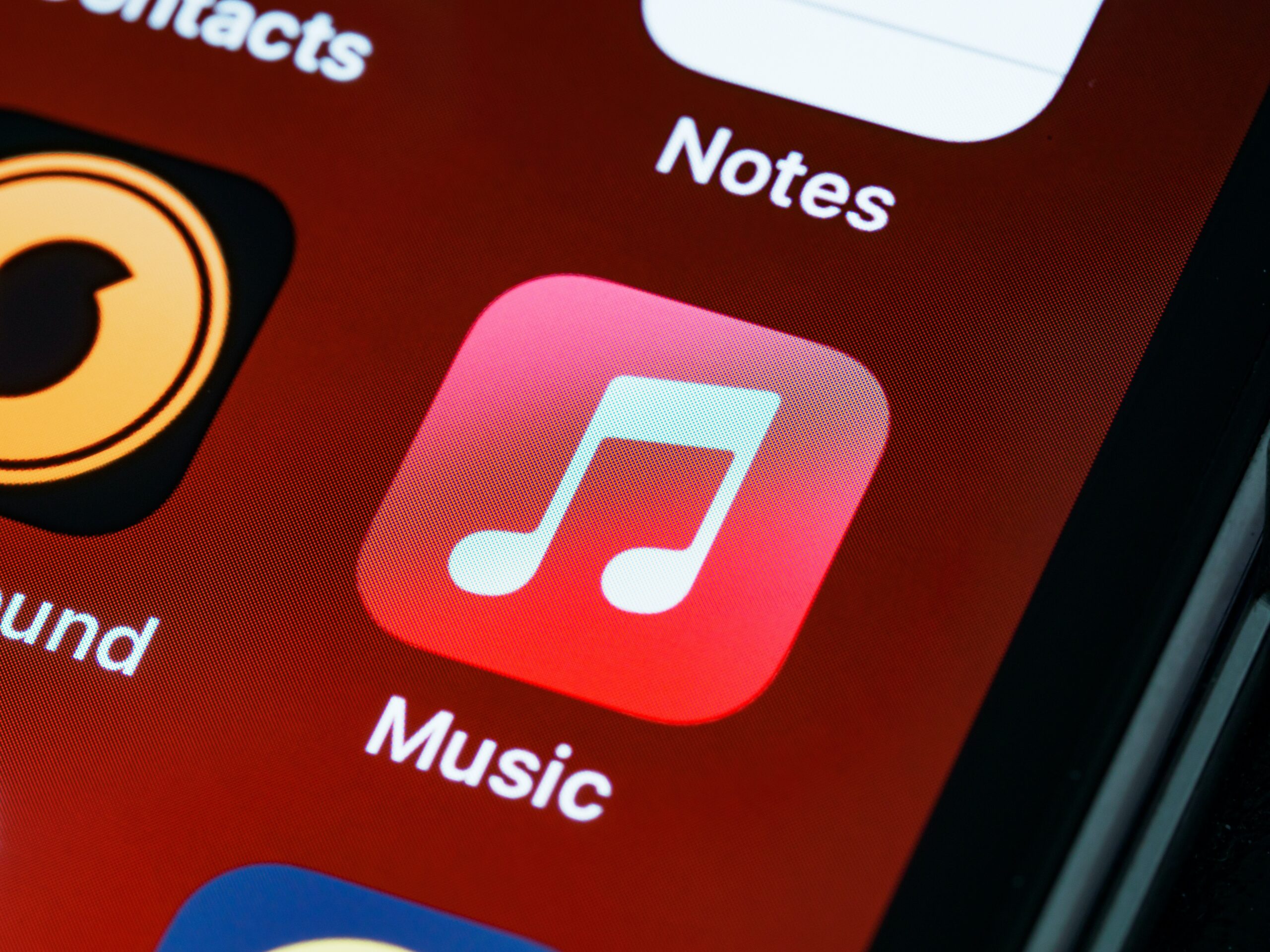 3. Superbowl Halftime Show
4. Fresh Innovation from Hanguk
6. Merging Brand and Demand Generation
7. Rethinking Site Navigation
Reasons to go away from audience or community-based navigation.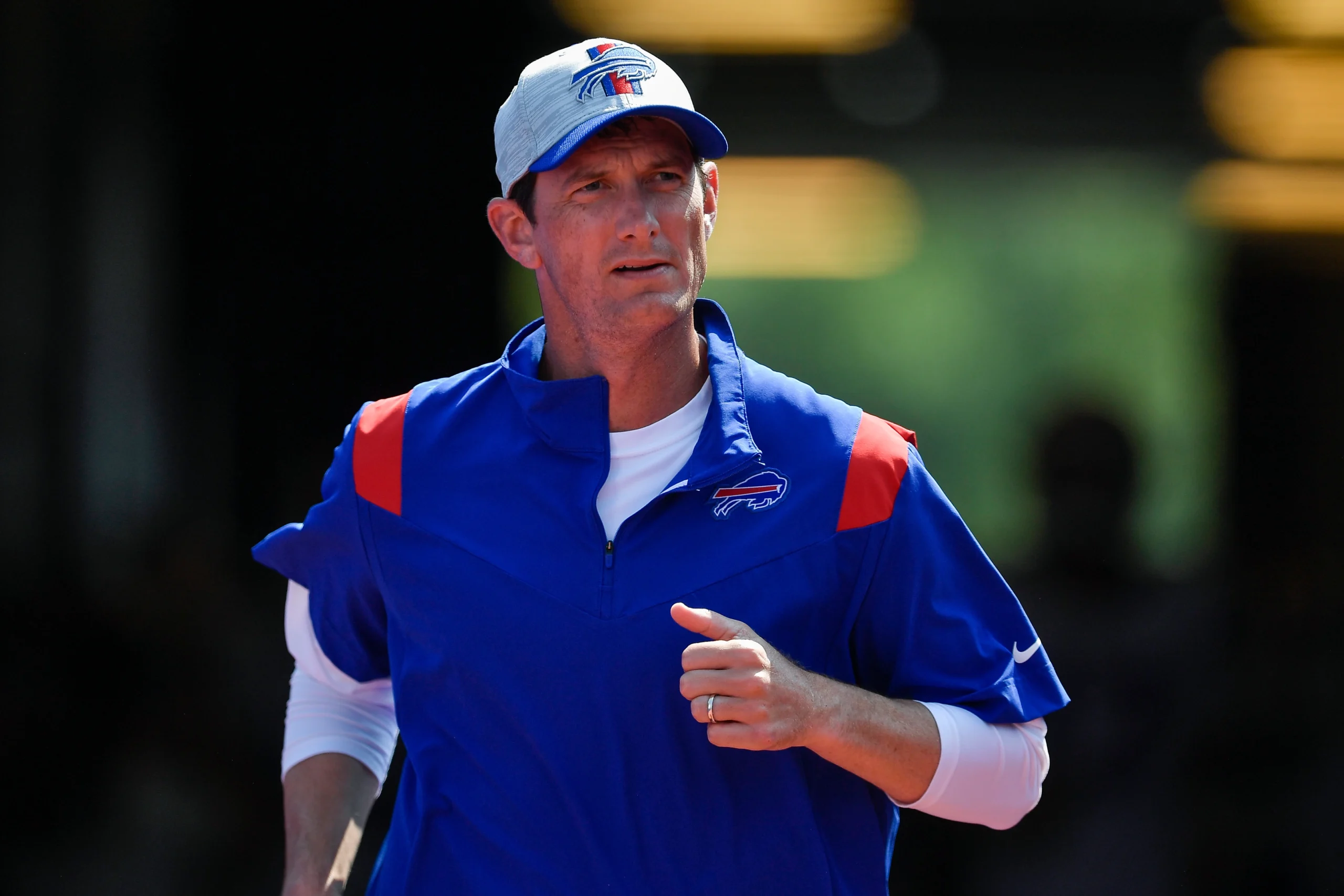 8. Calling all Microsoft Surface marketing employees
Welcome to the Studio Blog
Welcome to the Studio! Your resource for digital marketing tips, trends, and strategy to help you build a successful online business.