Weekly Marketing Roundup: October 9-15, 2022
Casey, Swish Creative Studio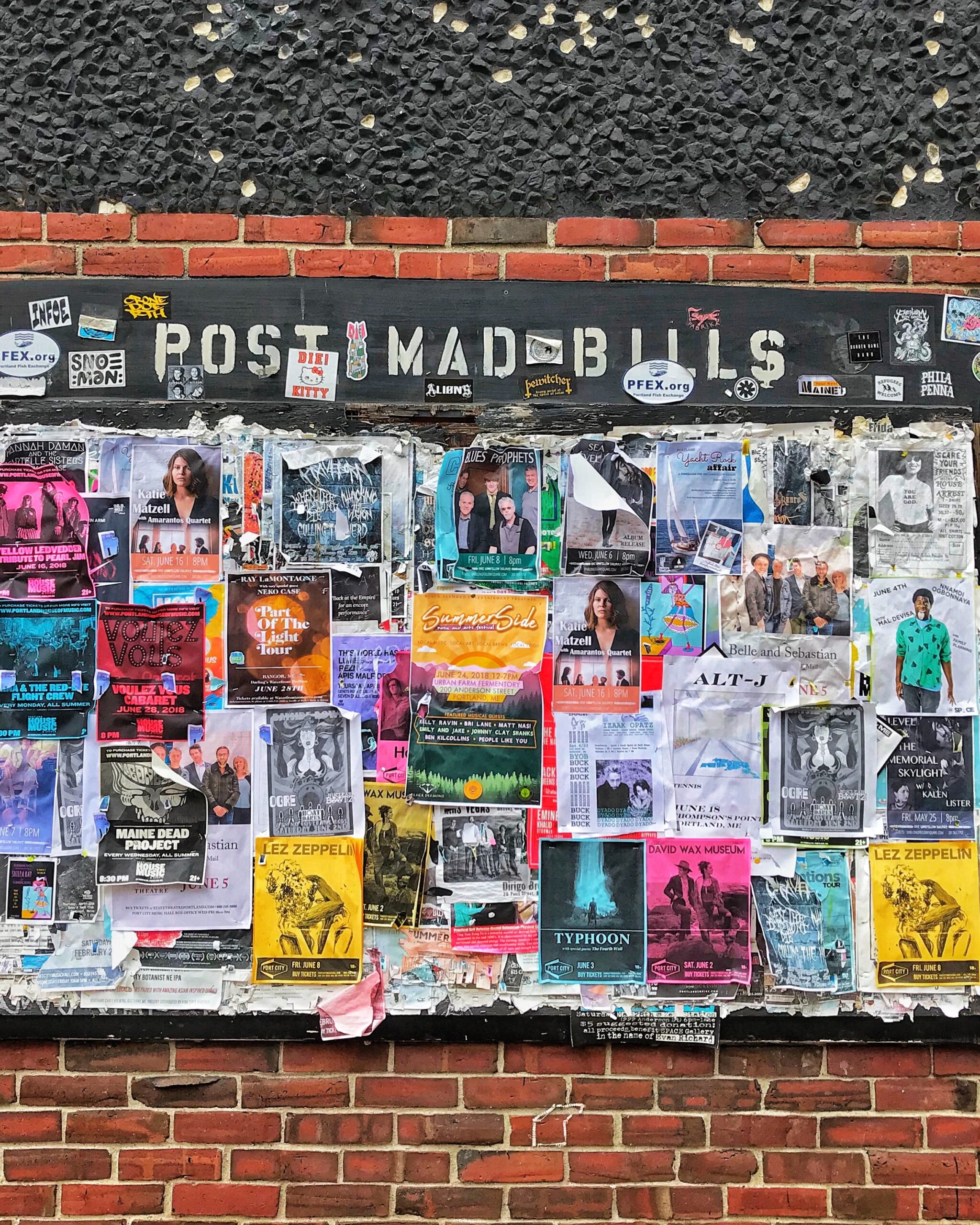 Hello and welcome to the weekly marketing roundup! Here's a quick list of weekly design news, trends, strategies, podcast episodes, and other goodies. Let's see what this week (October 9-15) has in store.
1. The best marketing ads of all time
A nice top-ten of some iconic ads. I think you'll appreciate these!
2. Mastering the TikTok algorithm for your business
How does the TikTok algorithm work? HubSpot Marketing gives you the 101 on the platform beast with nearly 3-billion global downloads. Check it out here!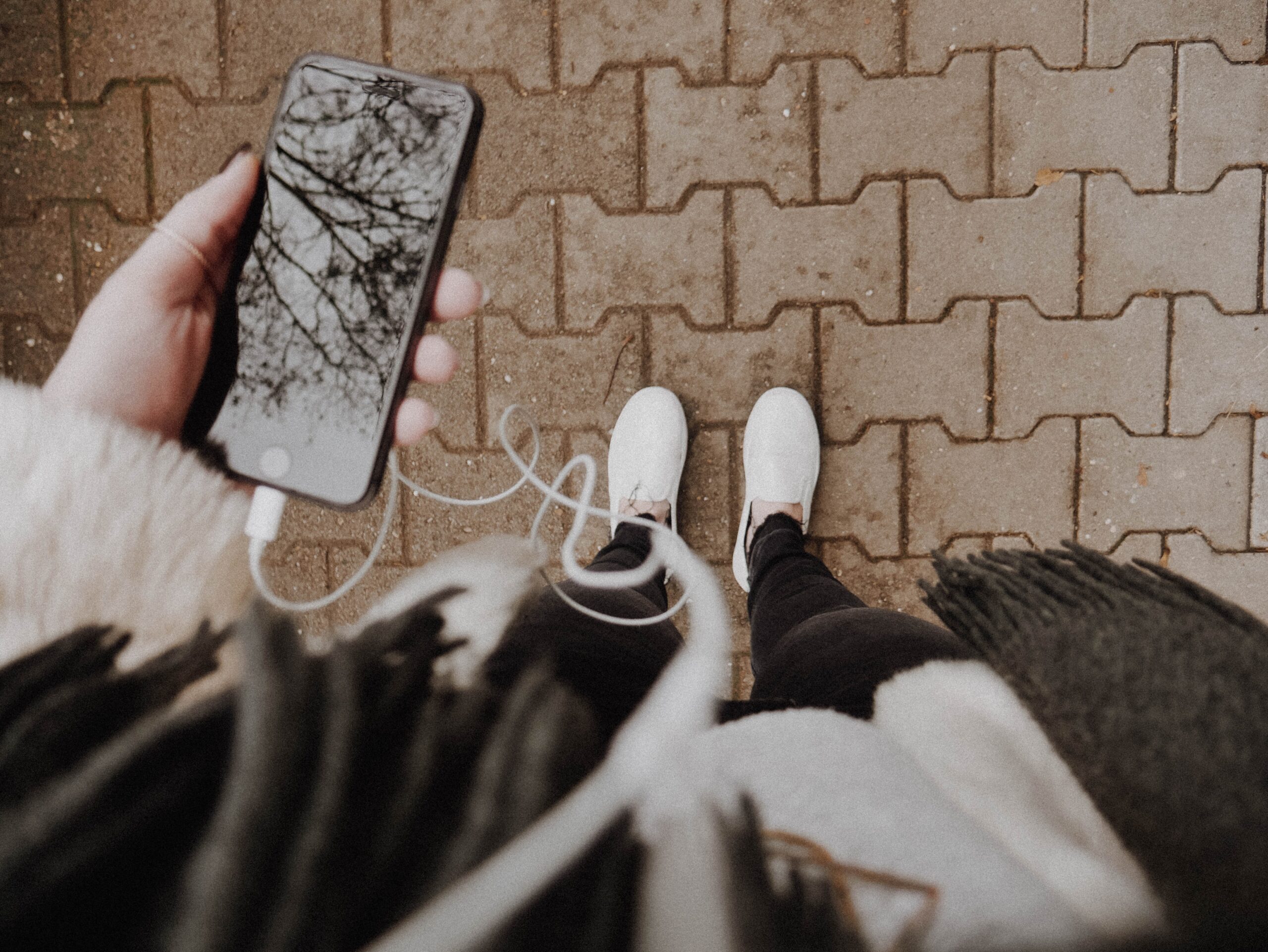 3. Developing a growth model and marketplace growth strategy
Lenny Rachitsky interviews Dan Hockenmaier, an expert on marketplace strategy and growth, and previously the Director of Growth at Thumbtack. Listen to the podcast episode, as they uncover blocks of a growth model, important considerations when building your growth model, and how to get started.
4. UX writing and content design quiz
From the founders of the UX Writing Hub with Yuval Keshtcher, test your skills at deciphering the difference between the practices of UX writing and content design. Can you tell the difference? Test yourself here!
5. 12 Pricing psychology tips to help you sell more stuff
Katelyn Bourgoin, aka "The Customer Whisperer", helps demystify pricing with a quick list full of all the juicy tips. Check it out here, and check out her podcast ("Customer Show") here.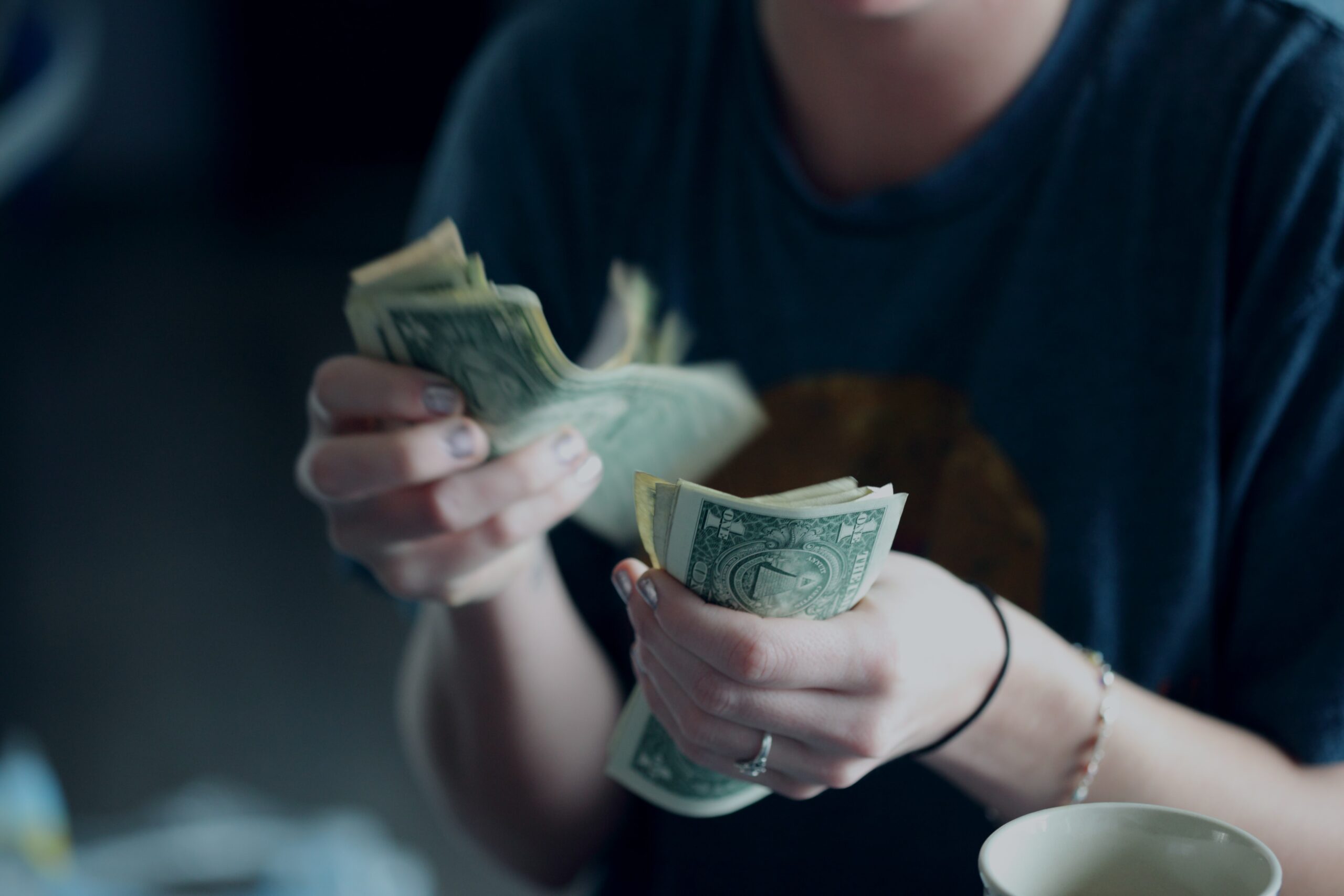 6.Master marketing and you can sell damn-near anything
7. how and why your portfolios should focus on design thinking
Chris Becker writes on how to craft a great UX portfolio, being sure to go heavy on your design thinking and processing, including being thoughtful, human-centric, and my personal favorite, minimalistic.
8. When marketing and sales are aligned
Welcome to the Studio Blog
Welcome to the Studio! Your resource for digital marketing tips, trends, and strategy to help you build a successful online business.