Weekly Marketing Roundup: October 2 - 8, 2022
Casey, Swish Creative Studio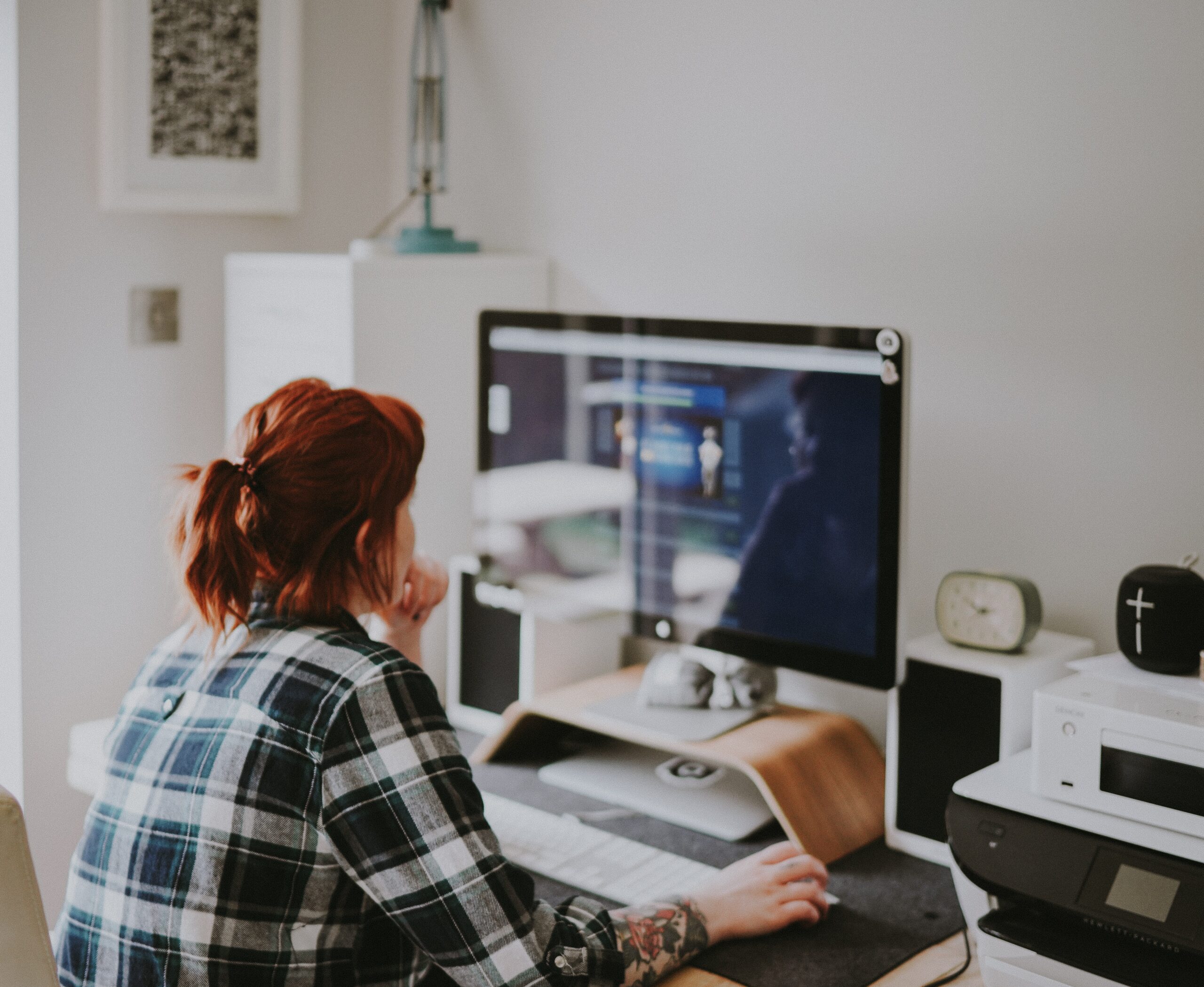 Hello and welcome to the weekly marketing roundup! Here's a quick list of weekly design news, trends, strategies, podcast episodes, and other goodies. Let's see what this week (October 2-8) has in store.
1. Quiet quitting with Leigh Henderson
2. How to find your people (better known as your target audience)
Find out just who in the world you are supposed to be marketing to. Understanding your key audience is integral to the success of marketing campaigns and making sure your users are connecting with your brand. Here's a quick guide from HubSpot!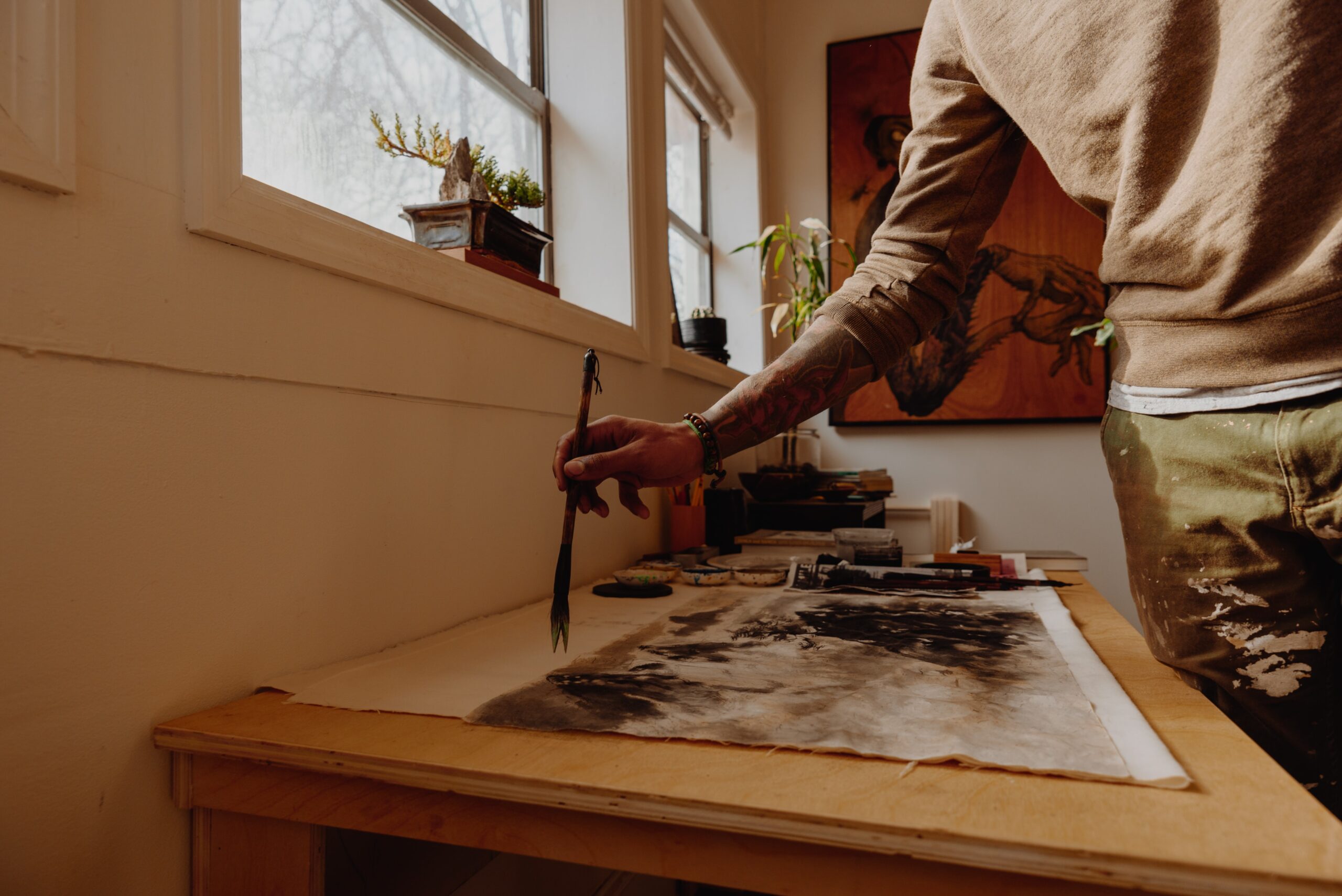 4. Get a head start on presenting your marketing strategies for 2023
5. Building better products with a better mindset
Renewed interest in inclusive design (and accessible design) takes persistence to pull things off well. Learn more as the NN/g UX Podcast interviews Ryan Hudson-Peralta, a principal experience designer at Rocket Homes, who often introduces himself as a "father, husband, international speaker, and designer… who just happens to be born without hands." He shares a bit about his journey into the field, and how he has created meaningful experiences with his designs and career. Listen here!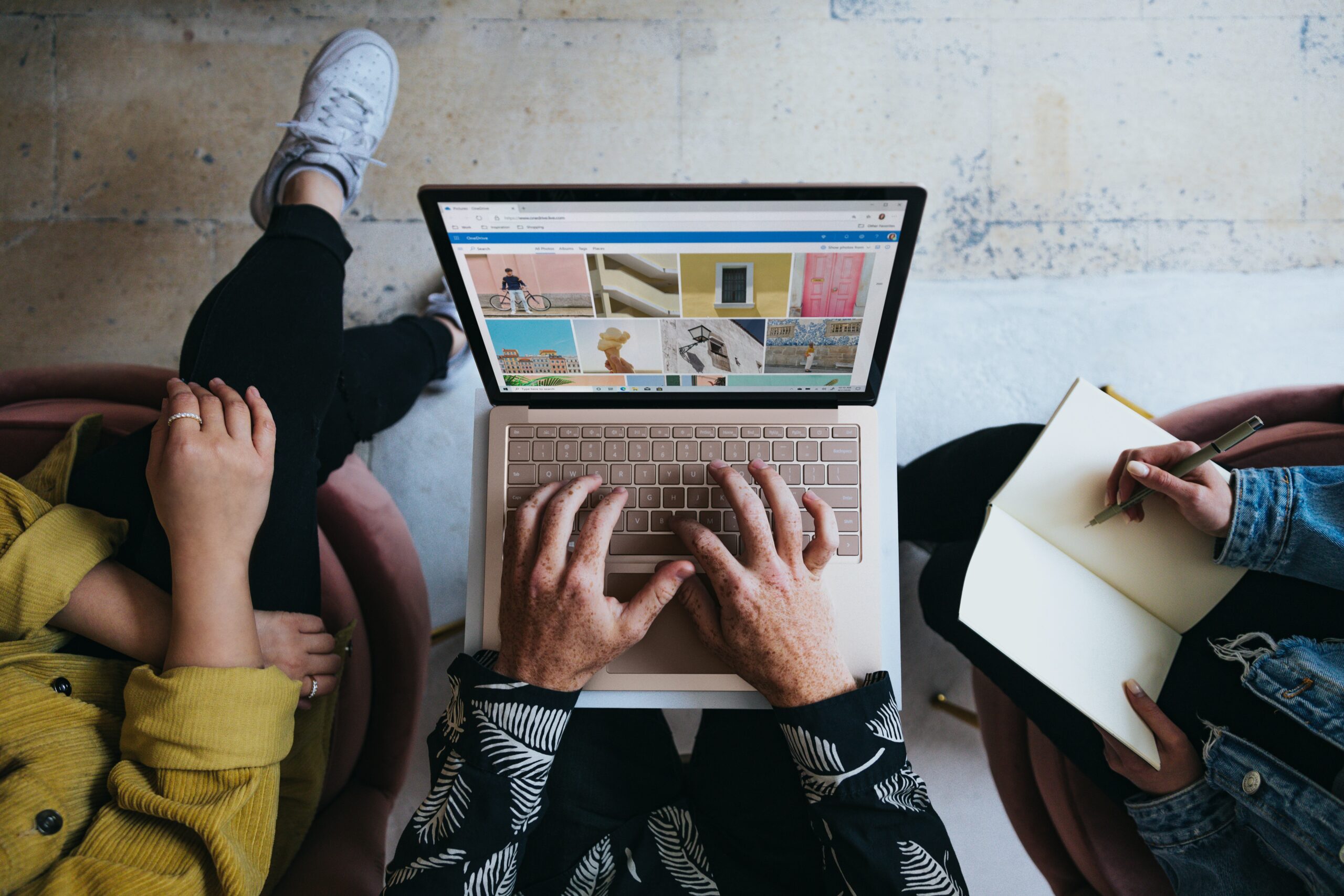 6. Why speed is the greatest challenge facing companies and how marketers can help
7. Digital marketing strategies that just work!
8. A little think-piece on budgets and marketing ROI
Welcome to the Studio Blog
Welcome to the Studio! Your resource for digital marketing tips, trends, and strategy to help you build a successful online business.