Weekly Marketing Roundup: October 30 - November 5, 2022
Casey, Swish Creative Studio
Hello and welcome to the weekly marketing roundup! Here's a quick list of weekly design news, trends, strategies, podcast episodes, and other goodies. Let's see what this week (October 30 – November 5) has in store.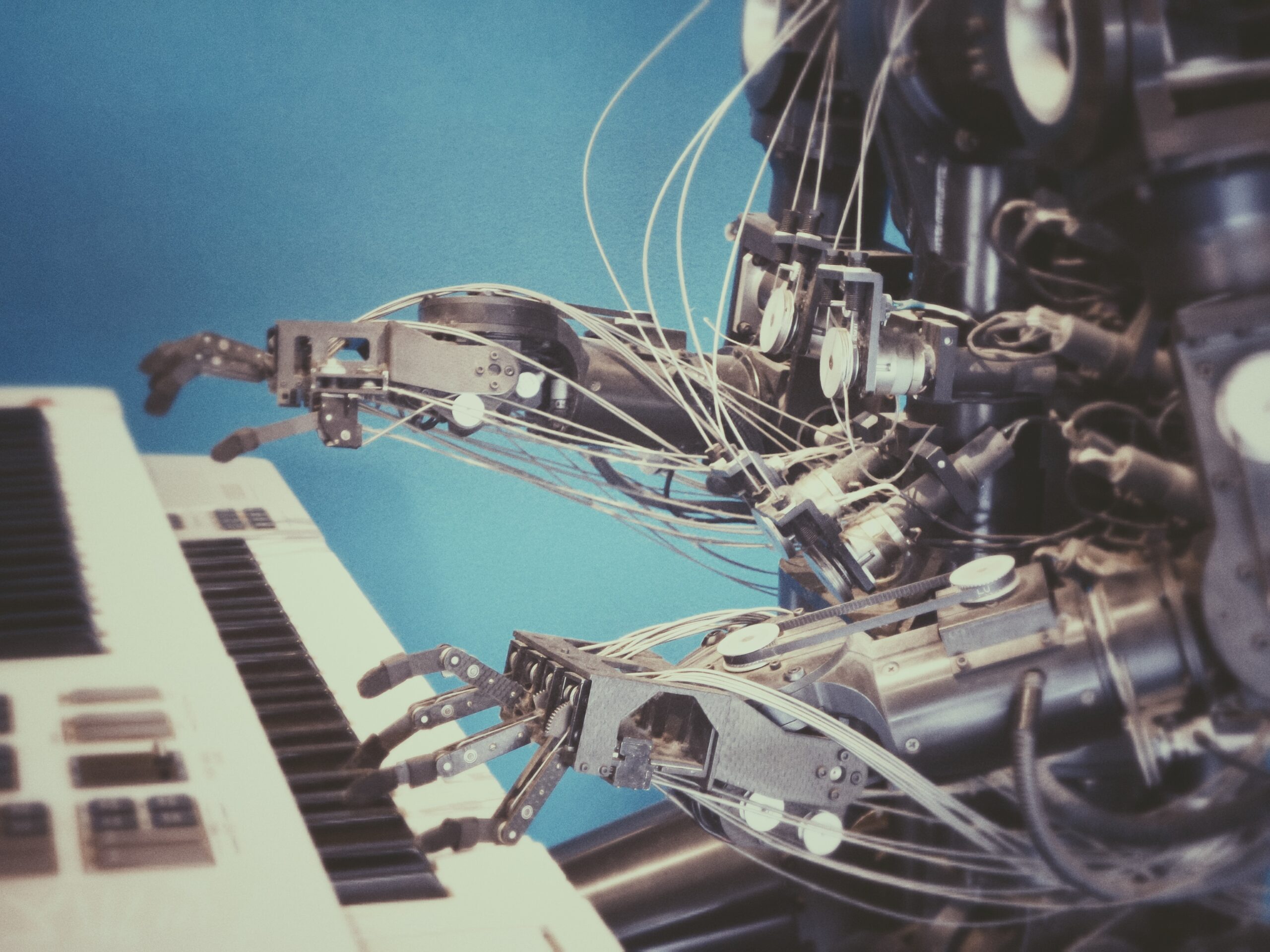 1. What Is Conversational AI: A 2023 Guide You'll Actually Use
Great brands are everywhere, on most have found themselves on every platform—from hosting podcasts to just about every social platforms in existence. For most businesses, it can be tough to oversee what's happening on social, and many companies are turning to AI.
Quality conversational chatbots and virtual assistants can end up being a lifesaver in many instances by increasing efficiency and helping customers swiftly, but as we all know, bad AI is bad for everyone. Hootsuite unpacks how to do it well and what tools to take along with you. Read the full post here.
2. 32 Predictions for Social Media Marketing in 2023
The state of social can be hard to forecast. Behemoths like Meta continue in a gradual decline, TikTok is ever on the rise, and Twitter is in a constant in-between of $8 blue checks a-la Stephen King and processing the barrage of Elon tweets. This list from SocialMediaToday gives marketers like yourself an idea of what your brand can do to best interpret the shifts unfolding for 2023. Read the full article here.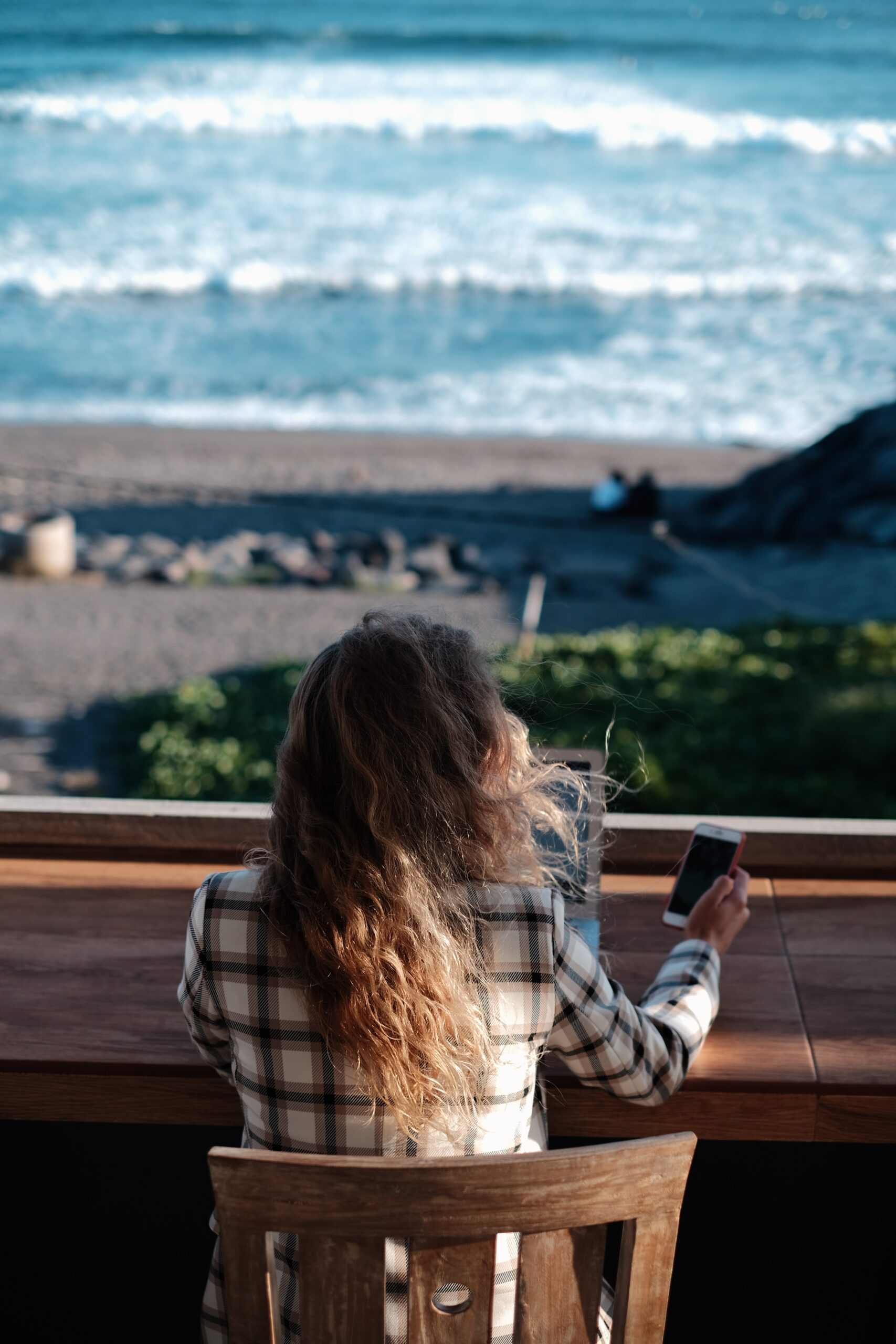 3. Do you have what it takes to Freelance?
Freelancers, on average, are found to be happier than people in traditional jobs, specifically. It's easy to see that things like independence and flexibility rank high on the satisfaction scale, but what does it take to be a successful freelancer? See TED-Ed break it all down with the benefits and drawbacks of the famed gig economy. 
Watch the full video here
.
4. Airbnb's Radical Adjustment to Marketing Expenditures
Airbnb's post-pandemic marketing expenditures inflicted a change to their entire cost structure. Wanting to future-proof themselves through future weakened economies or recessions, they flipped their structures and embraced being a lean organization, focused on PR and education as a tool to win new customers. Read the full story here.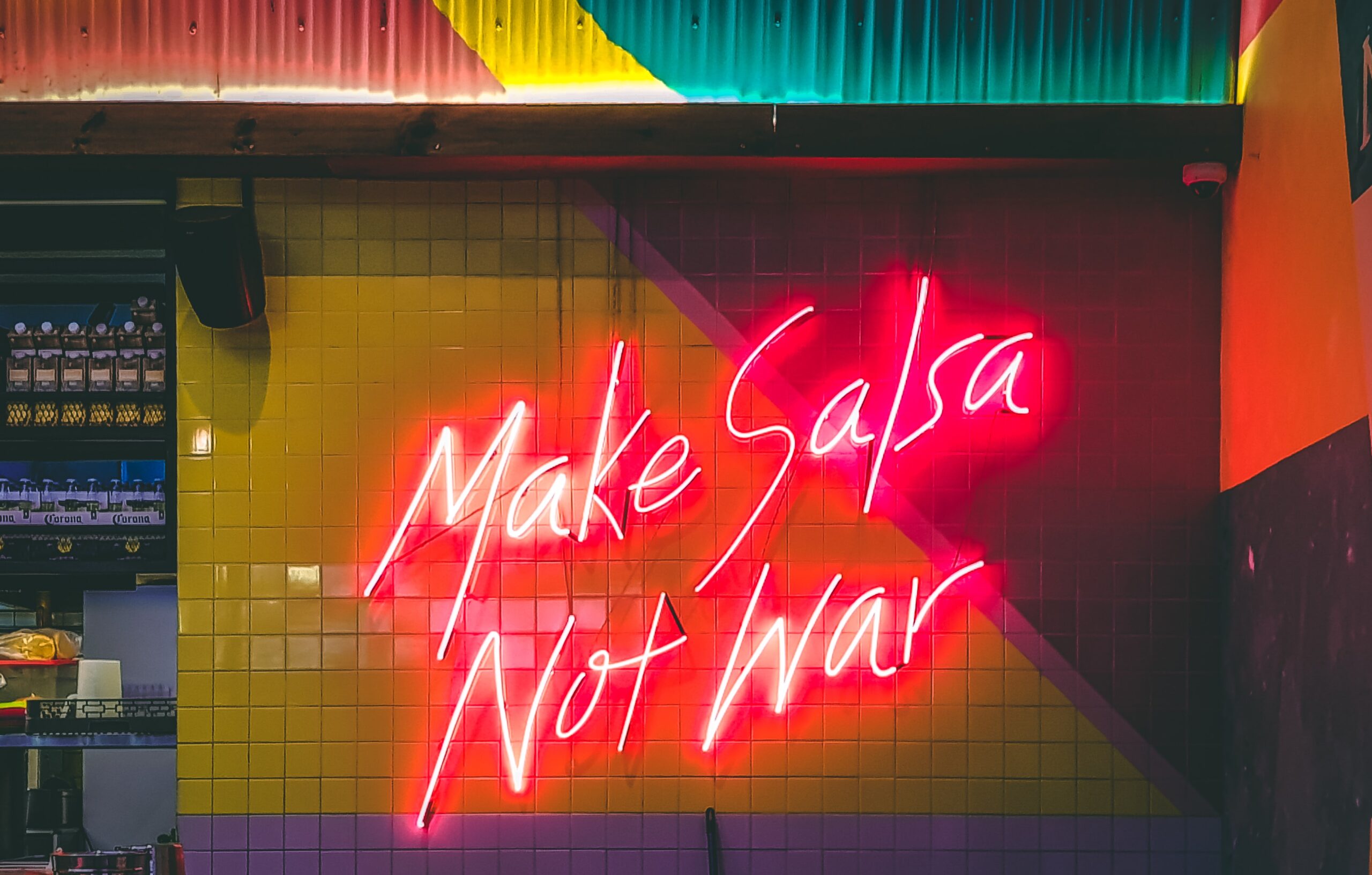 5. Reddit Revolt, Pete Davidson and Taco Bell
6. American Eagle on leveraging the Metaverse
MarketingDive takes a look at American Eagle's holiday social media strategy which hopes to be more immersive, more clever, and more engaging. AE's CEO Craig Brommers explains how the retailer is ramping up social activity and turning their focus to the Metaverse. This holiday season, AE will have three virtual, shoppable experiences in Snapchat, using the front-facing camera to explore. Read the full story here.
7. Understanding Brand Perception
Neil Patel takes a deeper look at how to define and measure brand perception. There are so many channels to keep in touch with as a marketer, but what's most important? As Patel says, "perception is everything!" Whether or not customers have an accurate view of your brand, what matters most is what their perceptions are. Learn to make better decisions about your own marketing strategy by identifying and adjusting over time by using these tactics, and read the full article here.
8. The joy of aligning with other departments
Welcome to the Studio Blog
Welcome to the Studio! Your resource for digital marketing tips, trends, and strategy to help you build a successful online business.