Weekly Marketing Roundup: October 16-22, 2022
Casey, Swish Creative Studio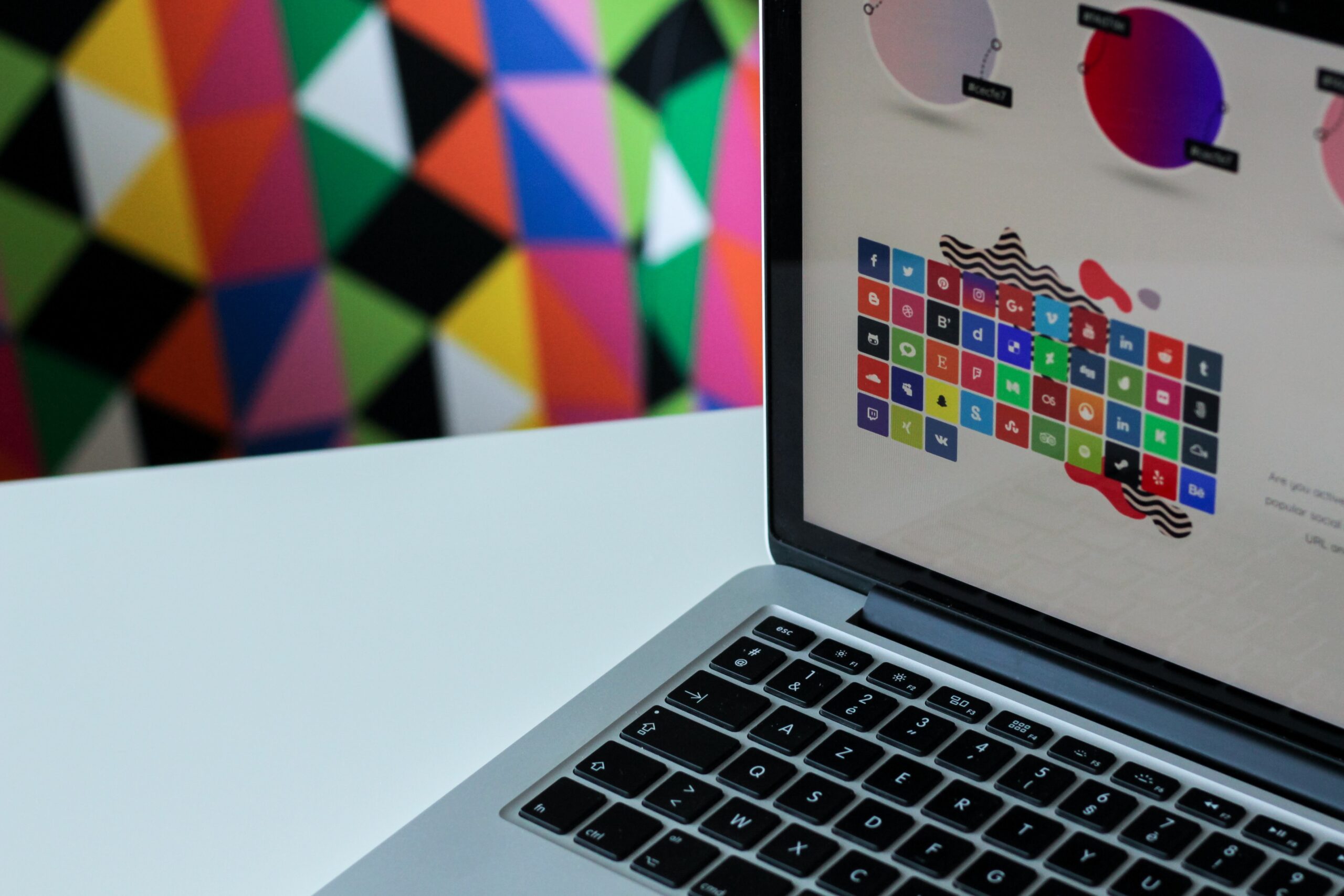 Hello and welcome to the weekly marketing roundup! Here's a quick list of weekly design news, trends, strategies, podcast episodes, and other goodies. Let's see what this week (October 16-22) has in store.
1. Humor is a secret superpower
Based on the course they teach at Stanford's Graduate School of Business, behavioral scientist Jennifer Aaker and corporate strategist Naomi Bagdonas explore the power of humor and how it acts as a secret weapon to creativity, an especially unique need for marketers.
Listen to their talk with TED conference here
.
2. All about DesignOps with Meridith Black
Meridith Black, formerly Design Operations for Pinterest, co-founded the DesignOps Assembly, which provides resources and best practices within the DesignOps industry. The Design Better podcast chats with her about how to be successful in a design ops role, and the evolution of the industry over the last years.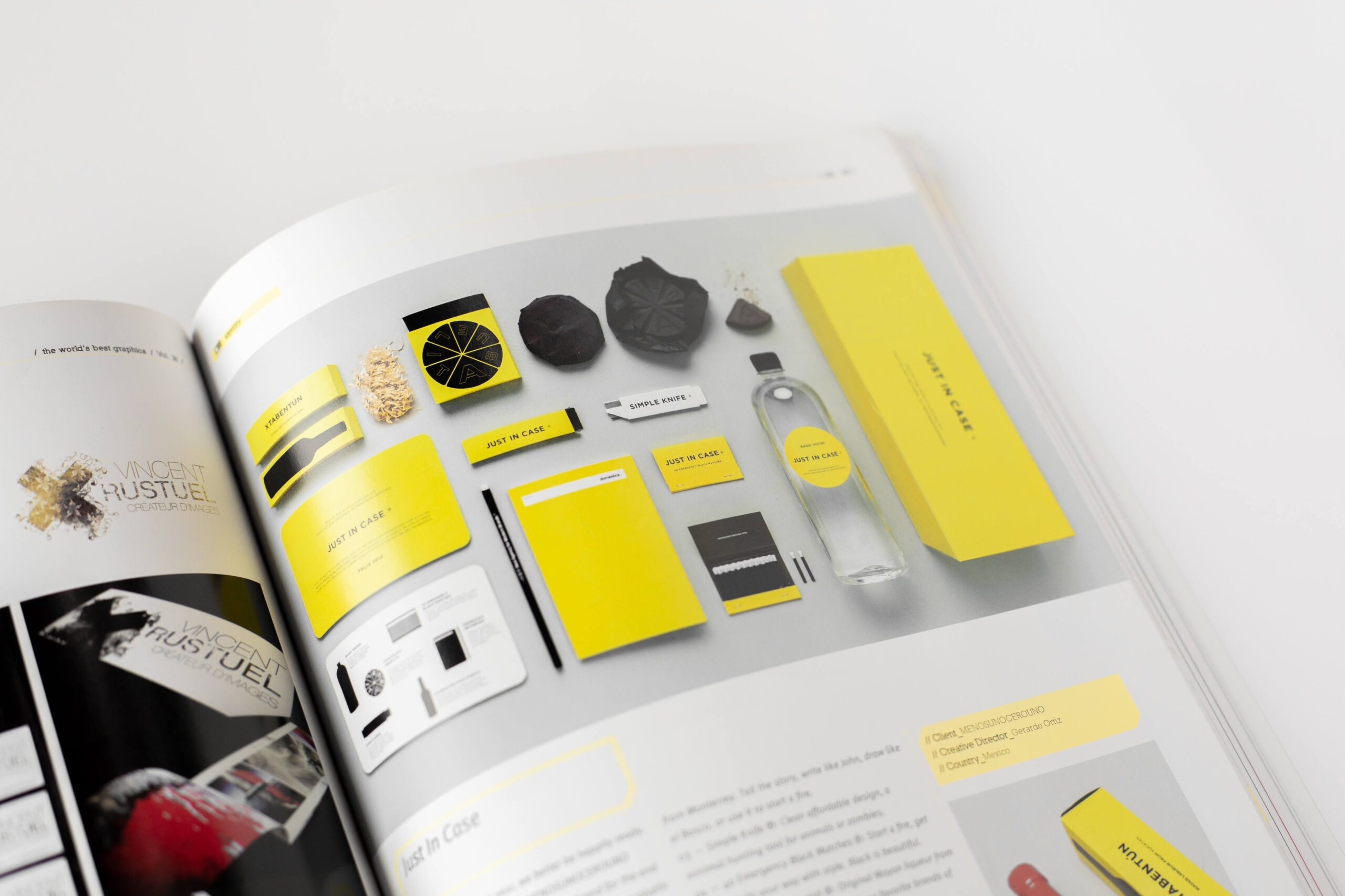 3. 16 Marketing strategies for 2023 from Asana
From influencer marketing, to video-heavy content, AGILE methodology, and targeted solutions, the Asana team covers the trends, strategies, and techniques to lean into as we near 2023. Influencer marketing remains in an integral position, and less corporate and more natural language continues to be of utmost importance. Brush up on their suggestions and work out your own strategy with their free planning template here.
4. Is "Cultural Imprinting" a well-known marketing concept?
An interesting blurb from the Director of Marketing Architects, Elena Hengel on merging emotional inception and common knowledge into large marketing campaigns. Read the post here.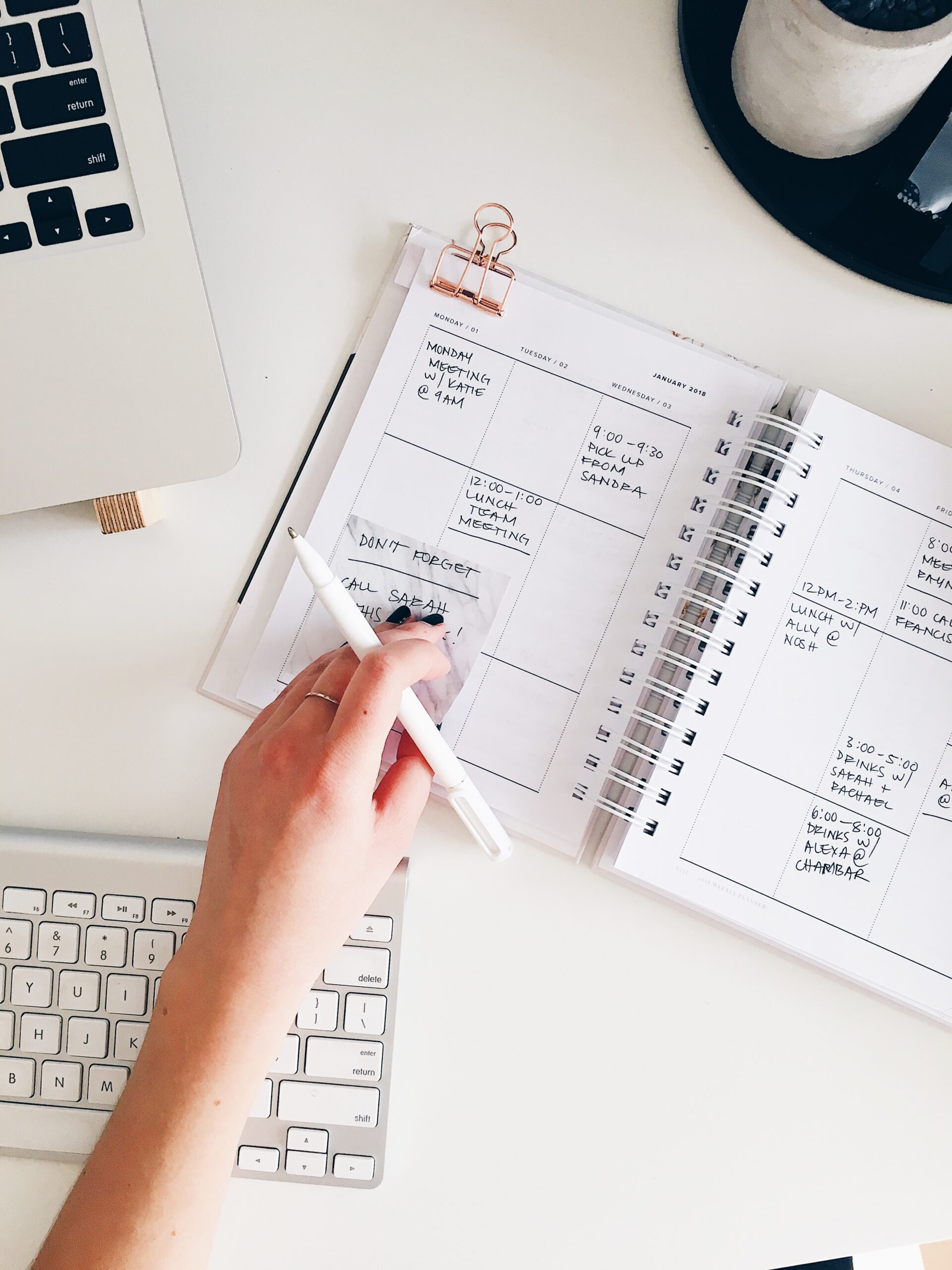 5. The Creative Upside to Clutter
The Dropbox team uncovers the relationship between clutter and creativity with Dr. Kathleen Vohns, professor of marketing at the Carlson School of Management at the University of Minnesota. Dr. Vohns speaks to finding inspiration in the mess, rethinking decision making, and unconventional approaches to creativity. Read the full article here.
6.How to build a better Audience Persona
Jodi Harris discusses how to create and document clear, marketing personas in her effective and time-tested process. Filled with necessary insights, Harris says that personas give marketers a clear and accurate path for smart content decisions. Craft your own buyer persona and read the full article here.
8. Hopefully you get a giggle outta this one
Welcome to the Studio Blog
Welcome to the Studio! Your resource for digital marketing tips, trends, and strategy to help you build a successful online business.