Weekly Marketing Roundup: November 6 - 12, 2022
Casey, Swish Creative Studio
Hello and welcome to the weekly marketing roundup! Here's a quick list of weekly design news, trends, strategies, podcast episodes, and other goodies. Let's see what this week (November 6-12) has in store.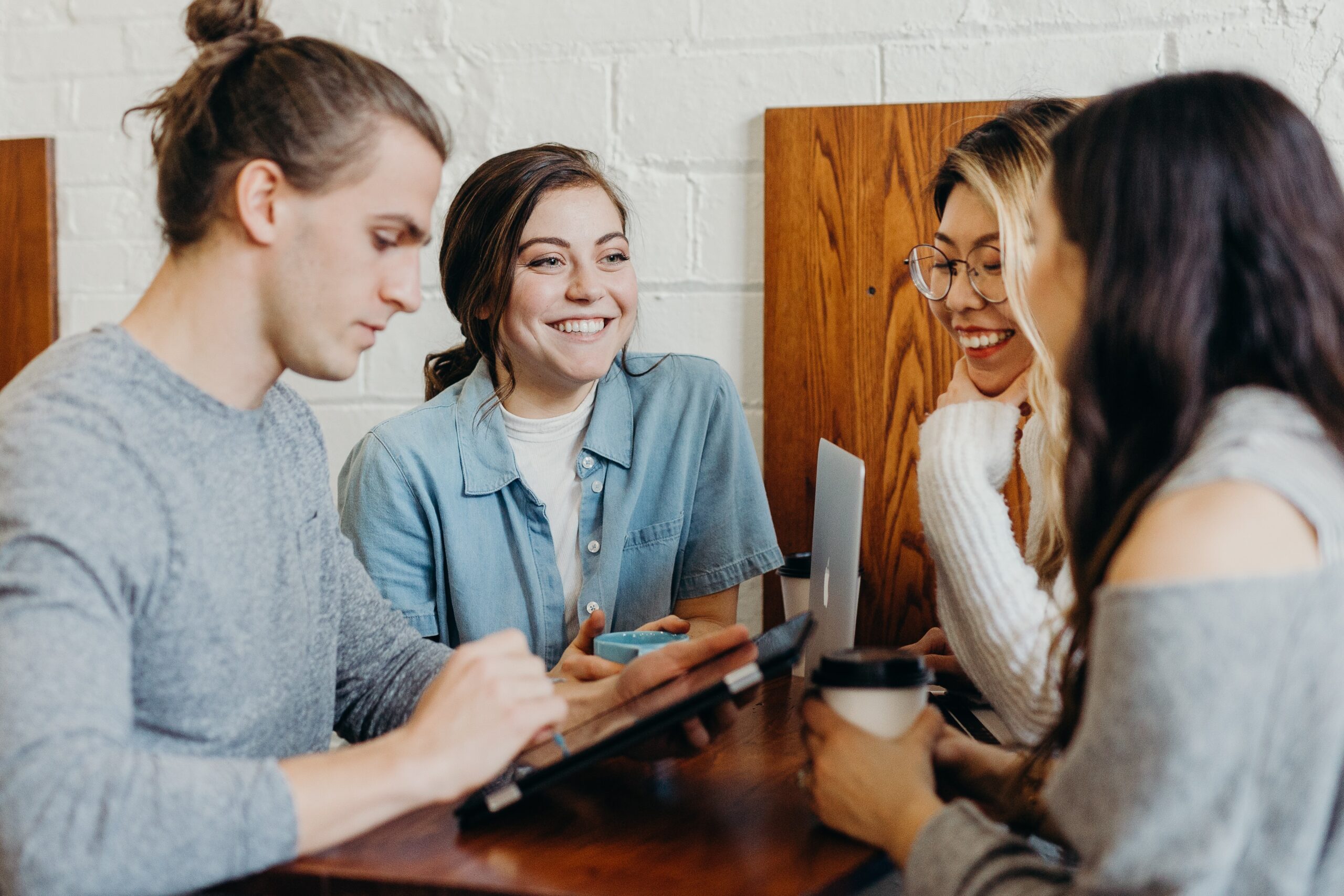 1. 3 Ways To Use Word-of-mouth Marketing to Grow
Kaylin Marcotte of the multi-million dollar brand, Jiggy Puzzles, has sold more than 250,000 units in just three years. Marcotte asserts that word-of-mouth marketing — partnering with brands and customers — can be attributed to its growth. The key? A healthy organic marketing campaign with the emphasis on the two-way partnership. This article, from the "Marketing for Small Business" series by Insider, explores basic marketing strategy for SBOs to find new customers and expand their business. Read the full post here.
2. The 4-hour Work Week in 2022 versus 2007 with Tim Ferris
One of Fast Company's "Most Innovative Business People" Tim Ferris explores his approach to the 4-hour work week in 2022 versus 2007. The author of five #1 New York Times bestsellers (and "the Oprah of audio") explores how to approach in-person marketing.
From conferences to bloggers, networking to pitching, Ferris elaborates on how maximize ROI by marketing with a high-labor yet interpersonal approach. Watch the full video here.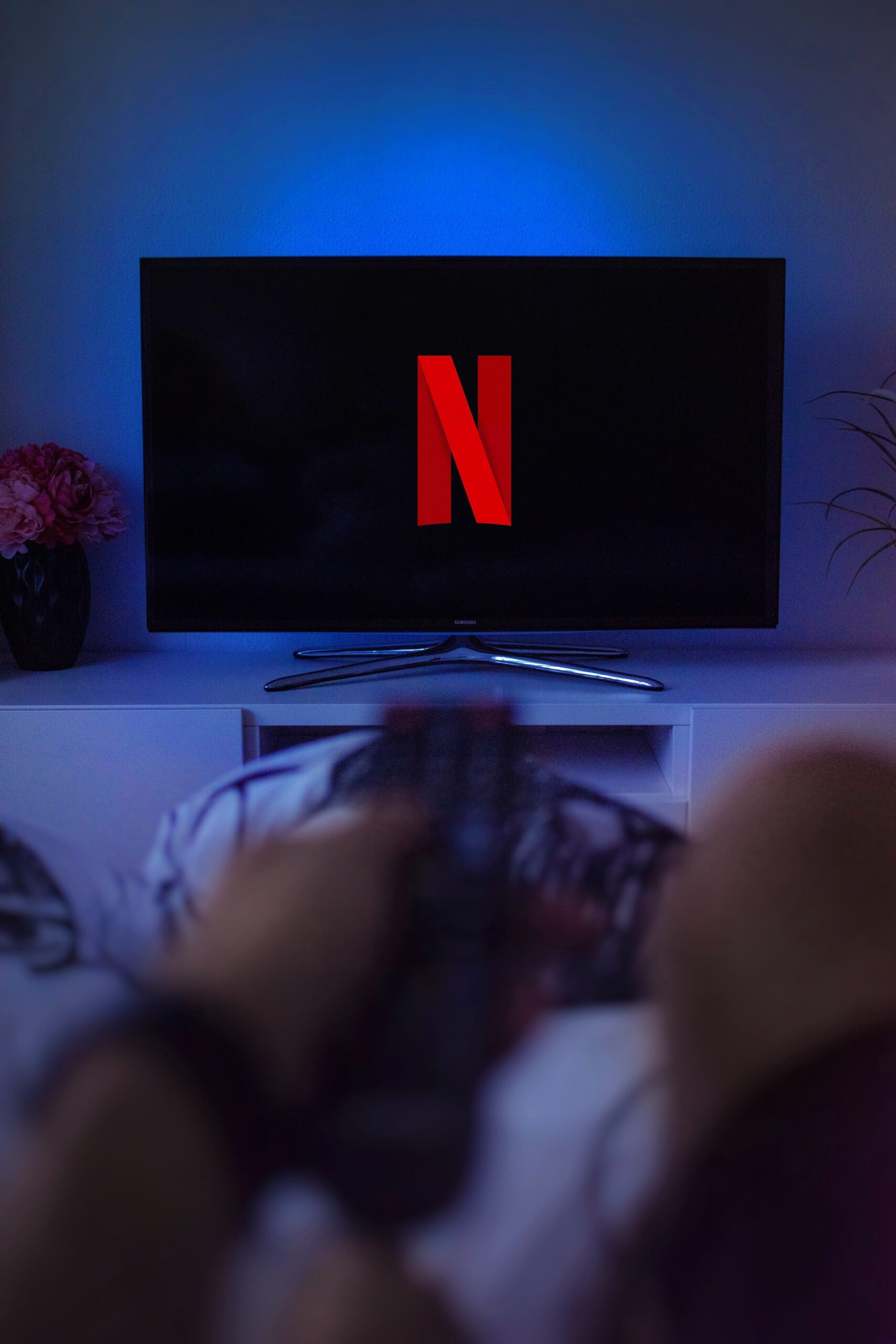 3. Netflix's ad-supported tier is here
Netflix's ad-supported tier launched late last week in the United States, which ushers in a new era for the streaming market behemoth. Positioned in a busy industry, Netflix competes with the likes of HBO Max and Disney+, along with apps like YouTube and TikTok.
As a down economy significantly forces budget cuts, Netflix is one of many players finding their route through the macroeconomic headwinds. Read the full scoop here.
4. The Psychology of Color in Marketing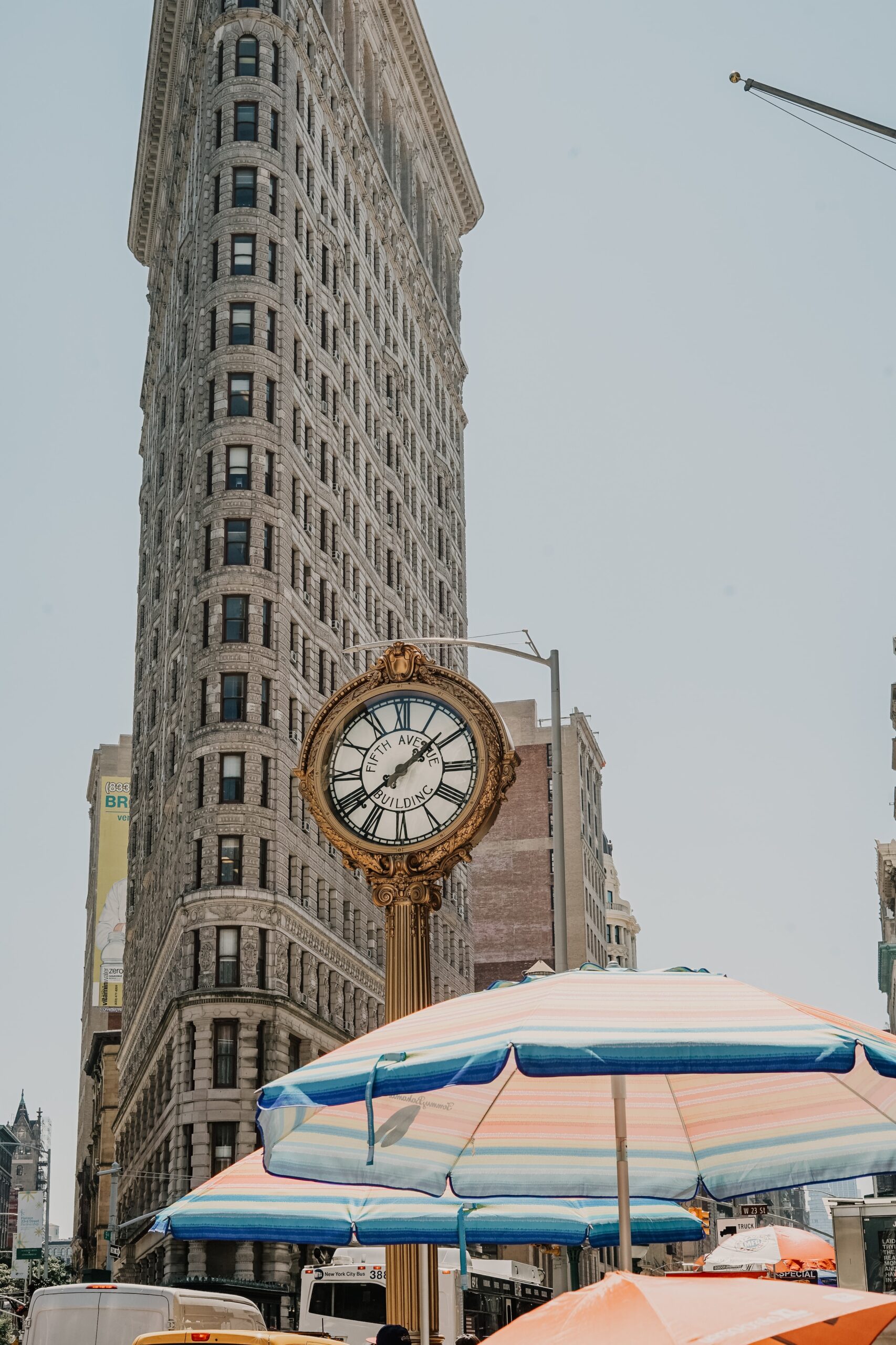 5. Ye Ole Marketing Tactics That Are Still Relevant Today (Don't Count Them Out Yet, Folks!)
How do we know as marketers what trends will come, go, or stick around? Standing the test of time is no small feat, and jumping to new channels can sometimes have great reward, and sometimes yield no real value. While not every brand needs to adopt ever marketing strategy or tactic, whatever the case, brands connecting with their customer in some sort of personable way, pays off.
In this article from RIS, we see three excellent examples of consumer marketing trends that are still useful and worth our marketing efforts. See the full article here.
6. 4 Lies About Marketing That Tech Startups Need to Stop Believing
Whether you're the new kid on the block, or a seasoned marketer, every campaign will leave you with valuable lessons and experience. As a result, there are certain irrevocable truths around our craft, and how to get the most value for your marketing investments. Dana Kachan of Entrepreneur brings to light marketing management tips, gleaned from years of advising dozens of startups. From AI to smart home electronics, or fintech to software development, these lessons reveal the real juice of what makes startup marketing teams successful. See the full list here.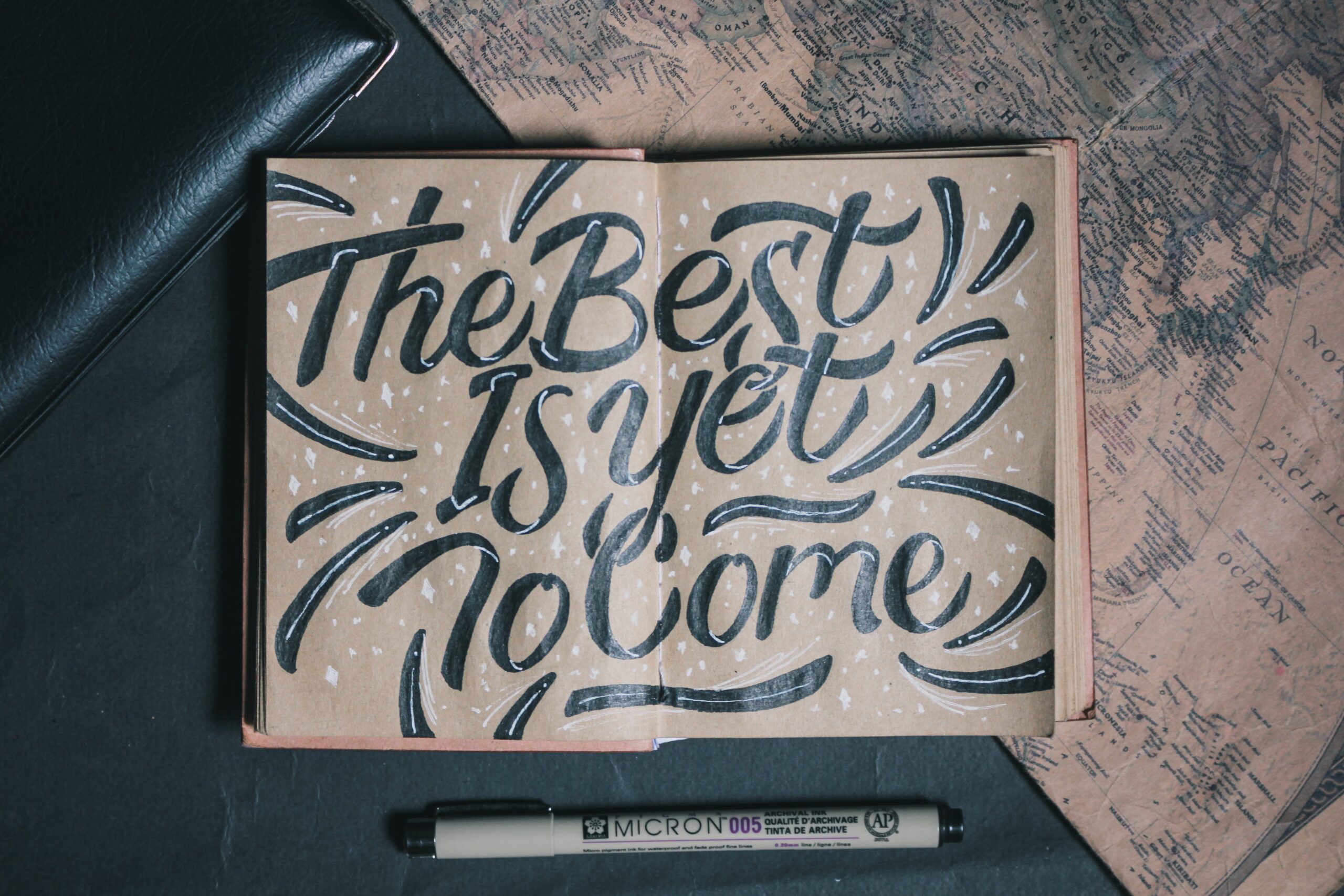 7. Twitter World Class Marketing Lessons
Ome Michael of Copywriting Doc lines up seven Twitter threads that give the juicy scoop that a world class marketing program would teach you. Save 35K hours of time and check out these valuable threads. My personal favorite is this one from Tanmay Singh Chauhan on selling inspiration as opposed to products. Read the full thread here.
8. "Did you mean to post that?"
Welcome to the Studio Blog
Welcome to the Studio! Your resource for digital marketing tips, trends, and strategy to help you build a successful online business.