Weekly Marketing Roundup: November 13-19, 2022
Casey, Swish Creative Studio
Hello and welcome to the weekly marketing roundup! Here we are with this week's marketing news, design notes, trends, strategies, podcasts, and other goodies. Let's see what this week (November 13-19) has in store.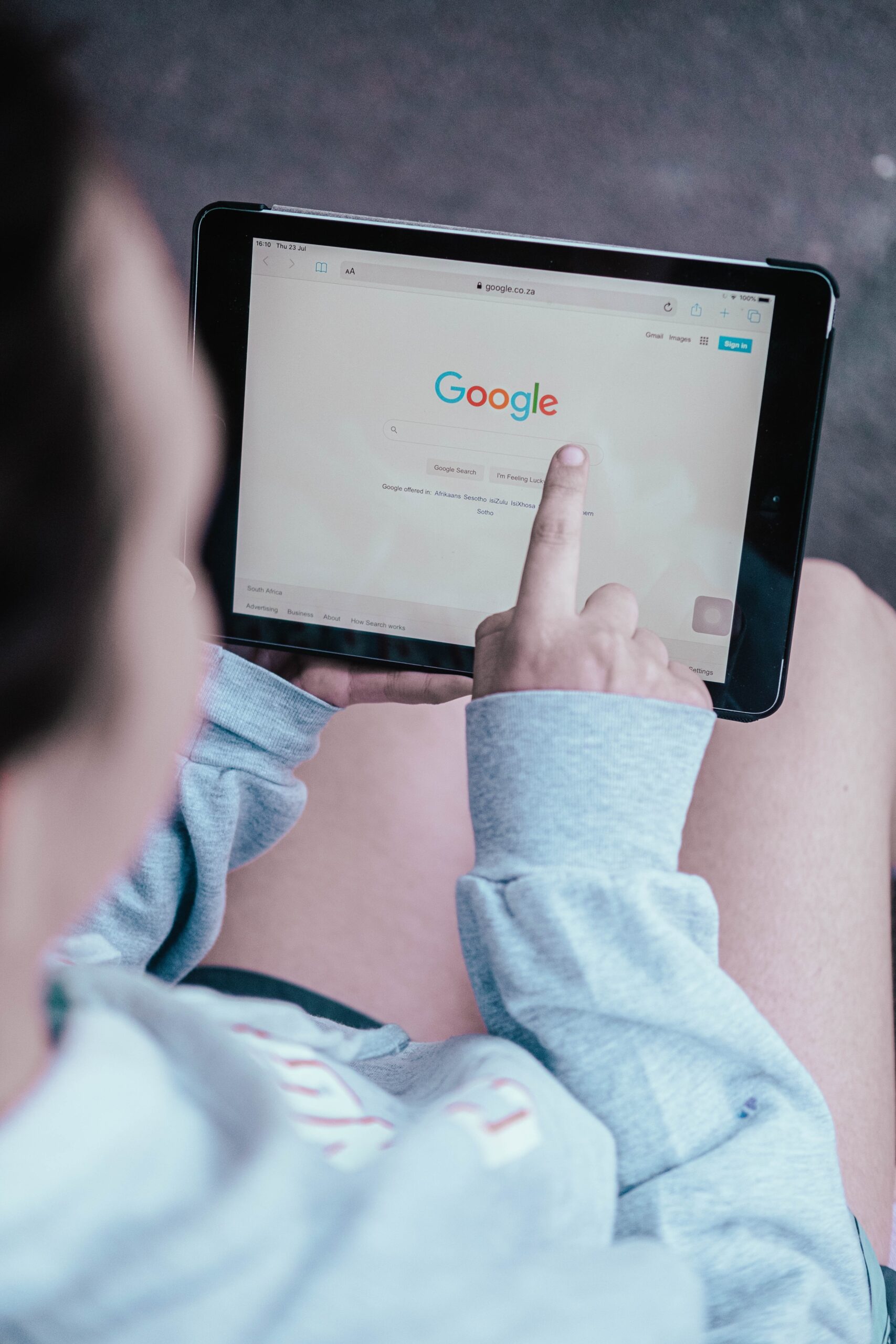 1. SEO is still important in 2022
Search engine optimization in 2022, while maybe less trendy than it once was, cannot be counted out in 2022. It, indeed, is still the most efficient way to improve your organic search traffic and up the likelihood of your future customers finding your business. Join Brian Dean and Crystal Carter, Head of SEO Communications at Wix, to listen in on how this practice still has the power to impact any business's visibility and growth. Watch the full video here.
2. Scaling Personalization Across the Customer Journey
Brands don't have much wiggle room for wowing customers in the digital experience. Personalized engagement is proven to up brand loyalty, impression, and ultimately, revenue! But how do you scale this sort of unique and personal interaction?
This one hour webinar from BrightTALK, led by Angie Weyman (Product Marketing Manager at Litmus and Kelly Owen Grover Vice President of Growth at Acoustic) covers the many ways to utilize personalization throughout the customer journey and best practices for email personalization. See the full webinar here.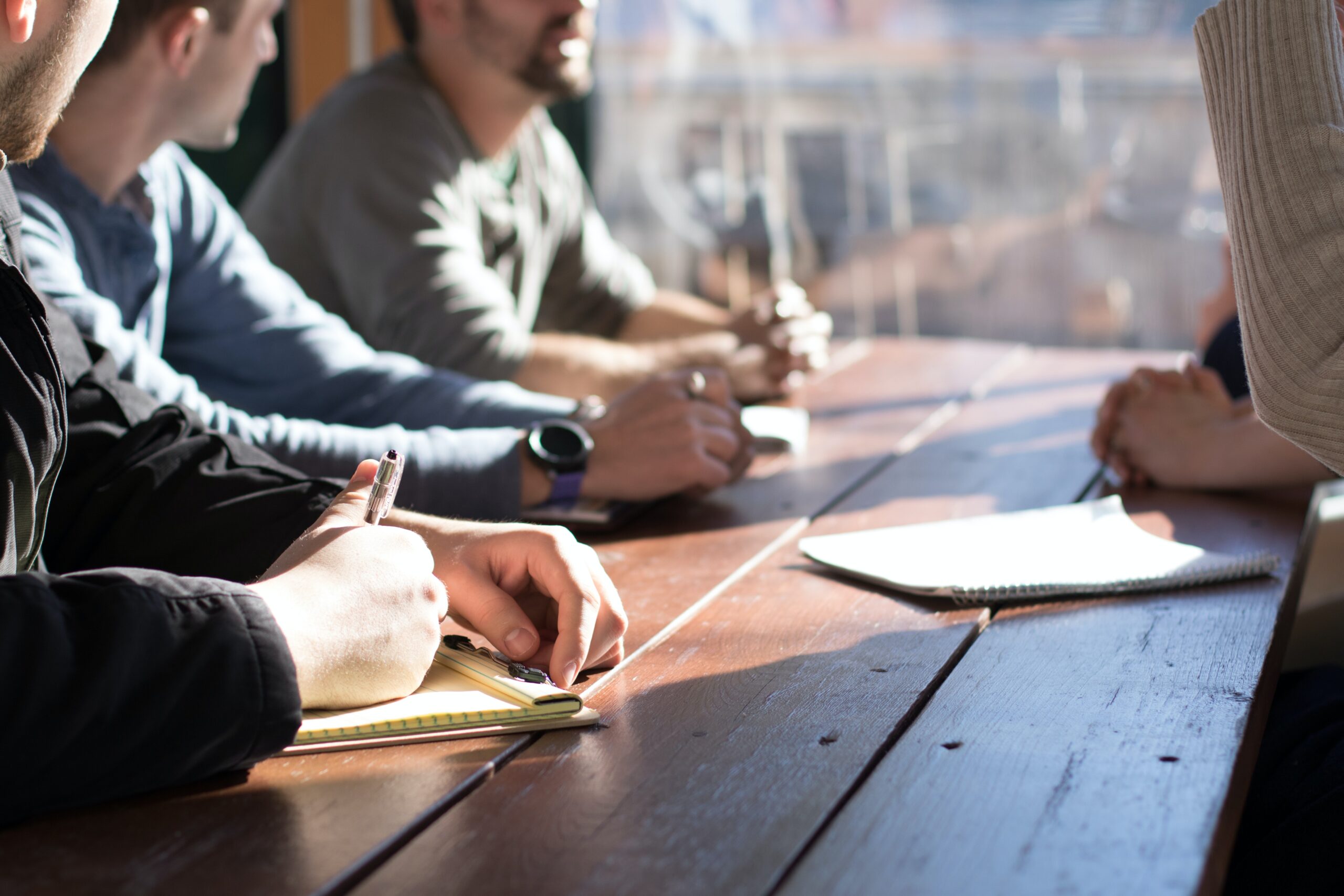 3. Real talk from a UX researcher
Ki Aguero takes to medium to drop off some real talk (and throw off all diplomacy) from a UX researcher. Having worked in the field for 10 years, Aguero works out all the nitty gritty details of what it's really like to get into the UX world, so buckle up! Ready the full blog post here.
4. Could BeReal be the first successful social media channel to grow without ad support?
It's been a rocky month for social media behemoths, and many marketers are watching closely to see how the increasingly less-reliable channels will continue to shift and evolve in coming weeks and months. And then there's BeReal.
Over the last months, the French photo-sharing social app has garnered interest from over 73 million users. But for BeReal and other new social apps on the scene, this lack of advertising may represent a new media age, absent of ad support. Read the full discussion here on Digiday.
5. Diversity and Inclusion—5 Ways Agencies Can Develop Empathy and Avoid Blind Spots
At its core, marketing propels audiences by evoking some sort of feeling or reaction to a brand, whether to sell a product, service, or just make money. Psychologist Daniel Kahneman confirms, that consumers make decisions with their heart, and rationale comes trailing behind. So it makes sense that connecting with customers on a core level requires a level of empathy and understanding across all demographics. AdAge unpacks 5 different ways that agencies can foster empathy in this way, avoiding blind spots in the process. See the full list here.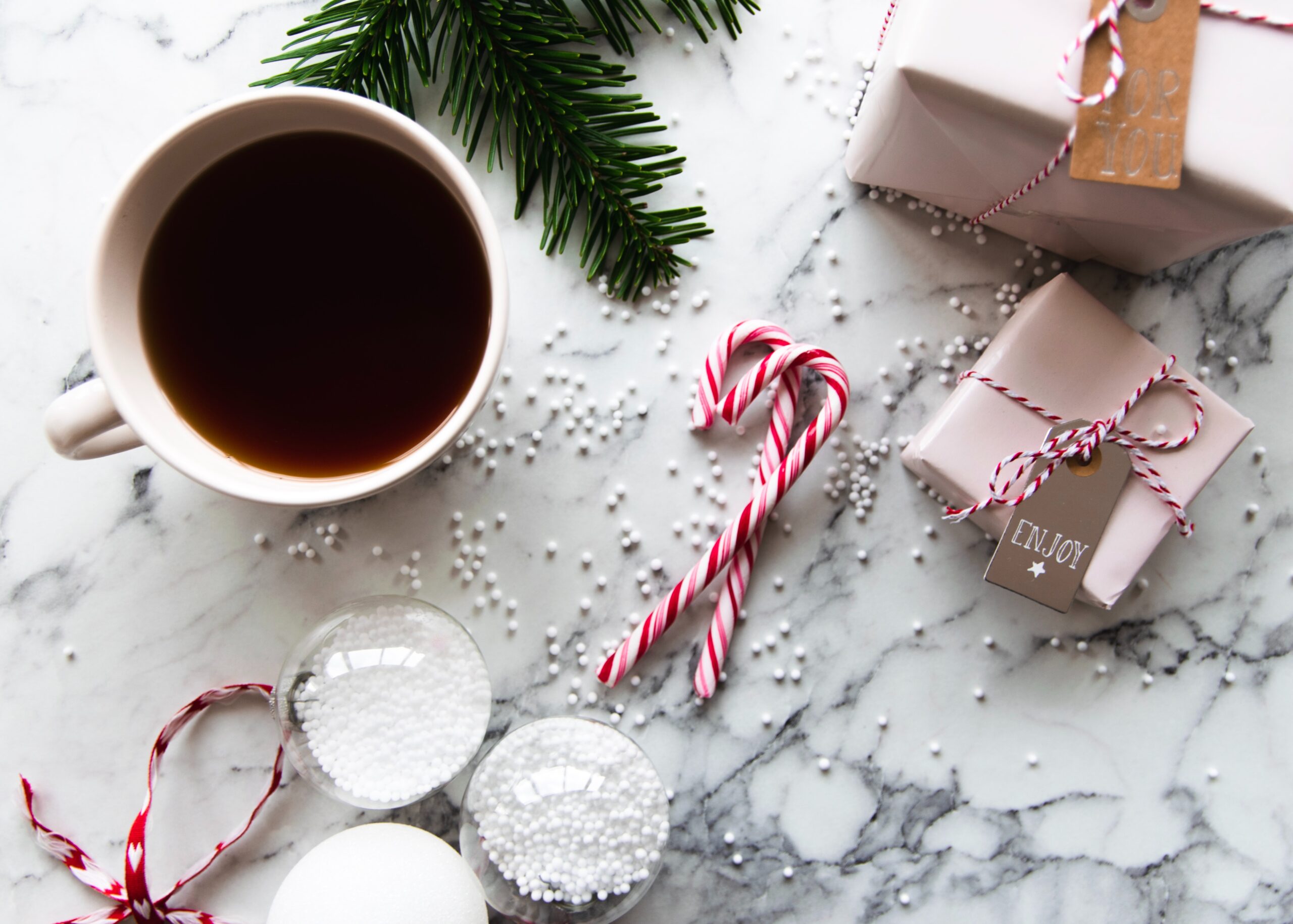 6. Global Insights Briefing: Searching with intent and holiday enthusiasm
Earlier this week, Think with Google posted some interesting numbers in regard to holiday search behavior. While economic uncertainty remains in full effect, the brief notes that there is growing evidence to suggest that consumer consideration sets are growing, as people are forced to gauge their buying choices more carefully.
Shoppers are spending more time online, sourcing their future purchases, which means that holiday shoppers are already scoping out the options, and being exceptionally price savvy this year. See the full brief here.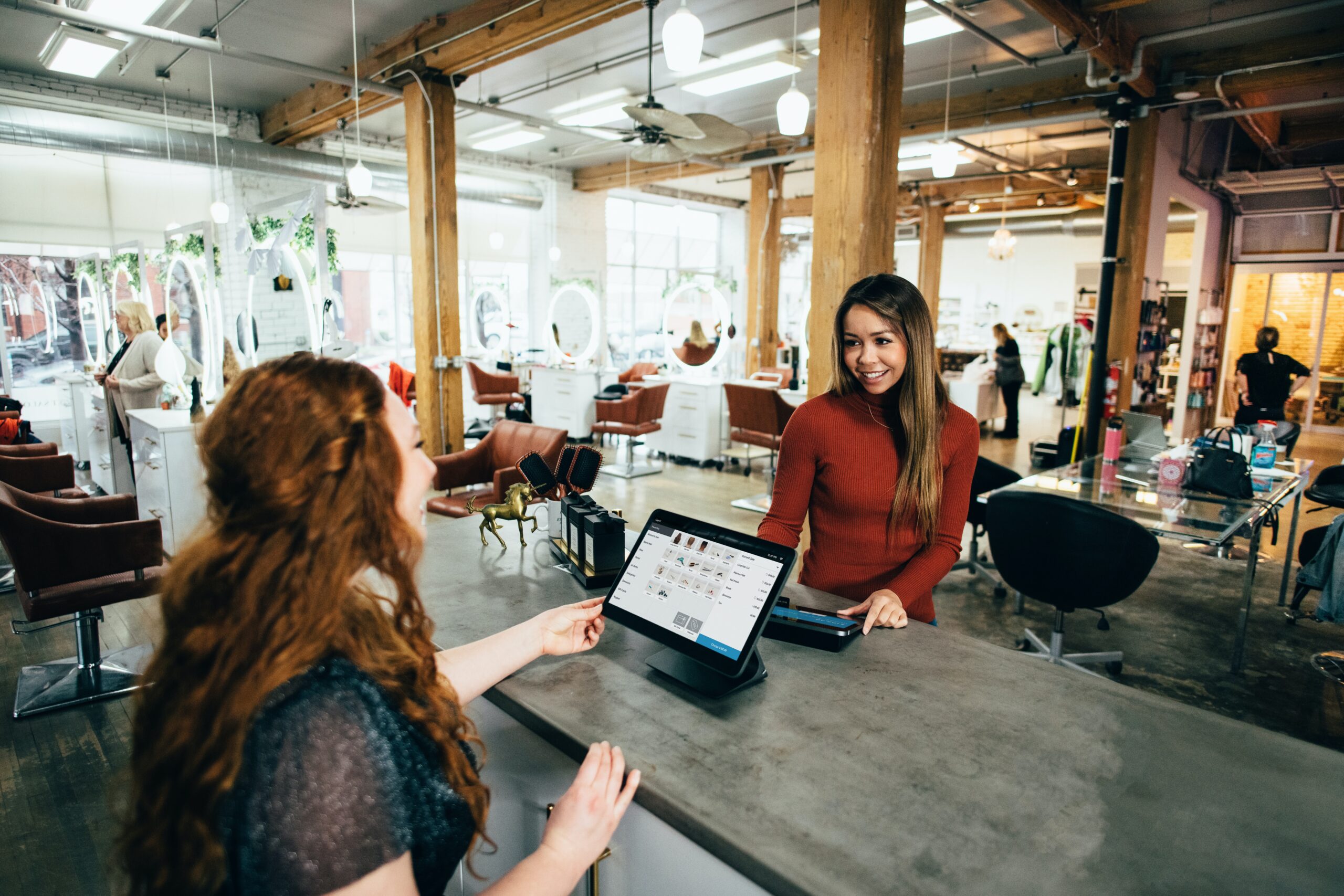 7. CX Decoded Podcast: Exploring the Customer Unhappiness Factor
The strategy of the customer journey sounds like a proverbial yellow-brick road of sorts. An easily laid out path that, brick-by-brick, our customers can easily follow and skip along. But customers are people, and as such, we people aren't as compliant. There are a million different roadblocks in the customer journey, from a missed conversion to my favorite Hotjar label, "rage clicks". It's not easy out there folks!
Join Tomas Haffenden, Michelle Hawley, and Dom Nicastro, as they unpack the beneficial act of exploring the unhappy user experience. See how these customers can teach us the most. Listen to the full podcast here.
8. That Typo In The Ad You Spent 3 Hours On
Welcome to the Studio Blog
Welcome to the Studio! Your resource for digital marketing tips, trends, and strategy to help you build a successful online business.