Need an idea of what you can expect to pay for your website services? Look no further! Websites can strongly vary in needs and requirements, as will pricing.
Read on to find out what industry standards are for websites, view my packages, or how to get in touch for a customized quote.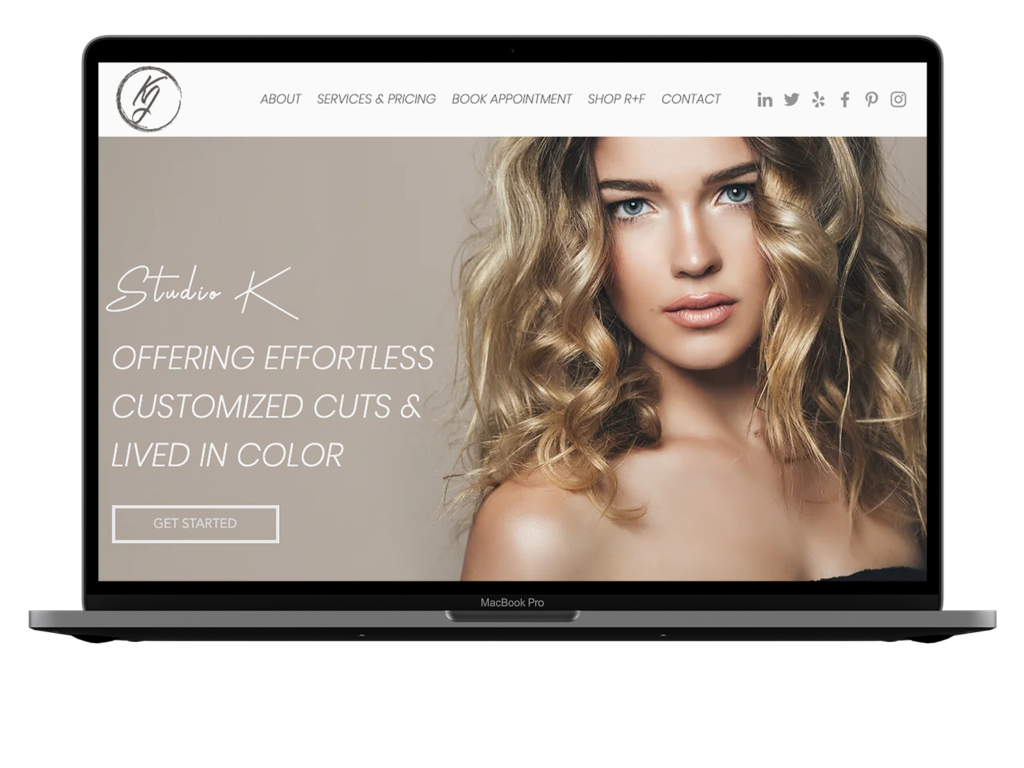 How much does a website cost?
The listening phase! I research and compile initial concepts and documentation to understand and empathize with my user.
Pulling all the details together, observe audience needs, aspirations, and problems. 
Now, I generate a range of whimsical, wild, and creative ideas, playing with texture, colors, form, and concept.
Working with real, palpable representations that represent a range of the ideas in progress.
The designs return back to my client and users for feedback.
The vision is ready for implementation and launch!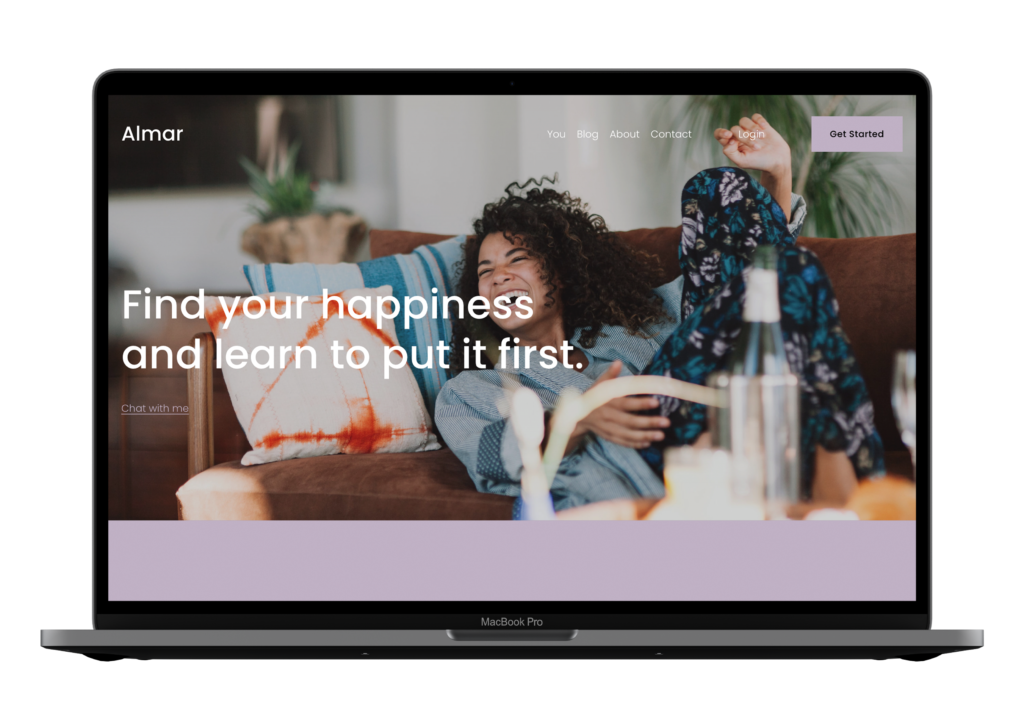 I love a fresh project and finding new inspiration wherever possible. I am drawn towards radiant, delightful, and elegant design, but I've dabbled in everything – bold, ethereal, pragmatic, abstract, and cubism, of course.
My day to day is spent developing visual brand language, web design, nurturing user experience strategy, and creating digital and print collateral. 
frequently asked questions