hello! I'm a digital marketer offering creative services for both web and print, branding, and ux strategy
With 10+ years of design experience for web and print, I love illuminating unique brands and bringing their digital world to life ♥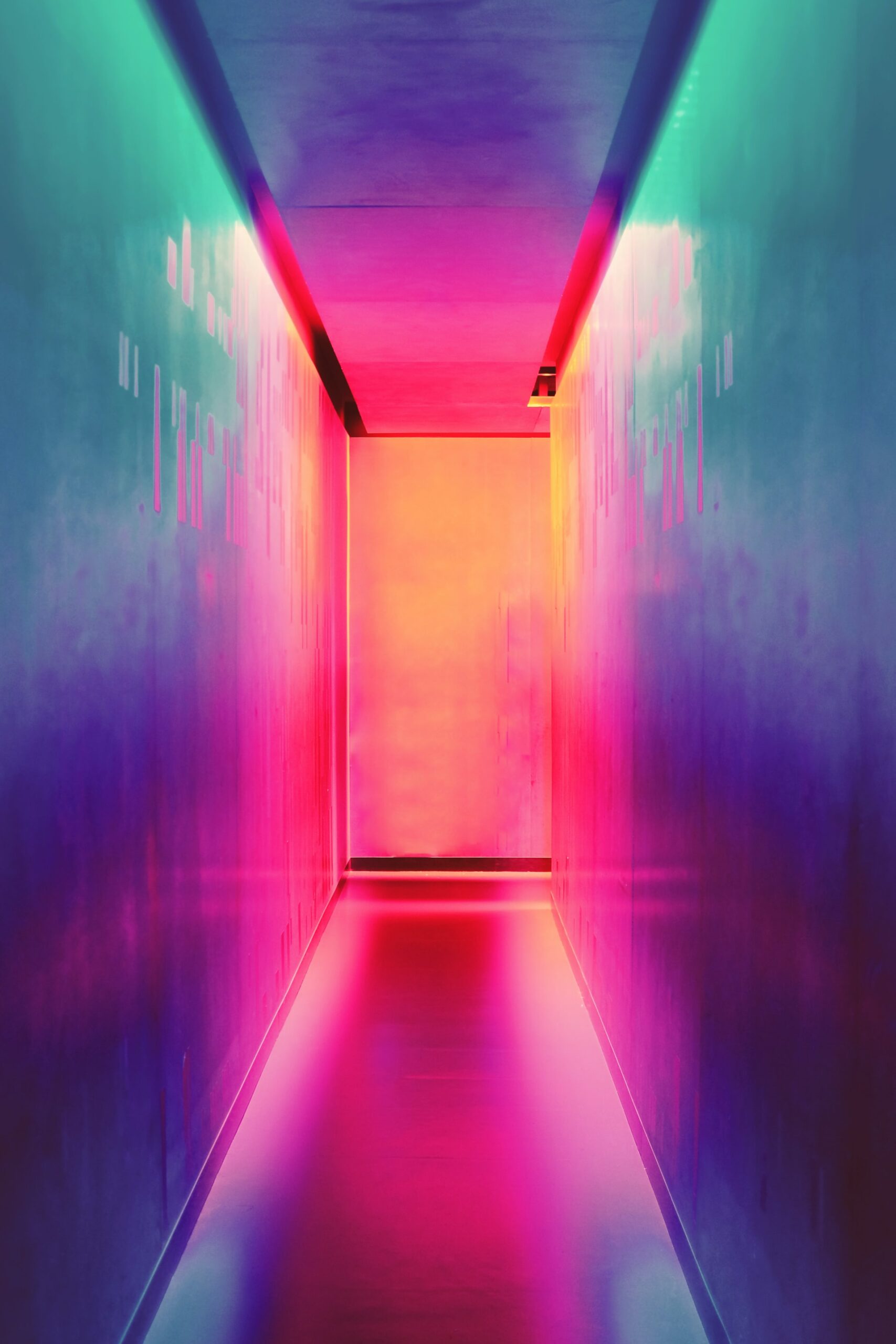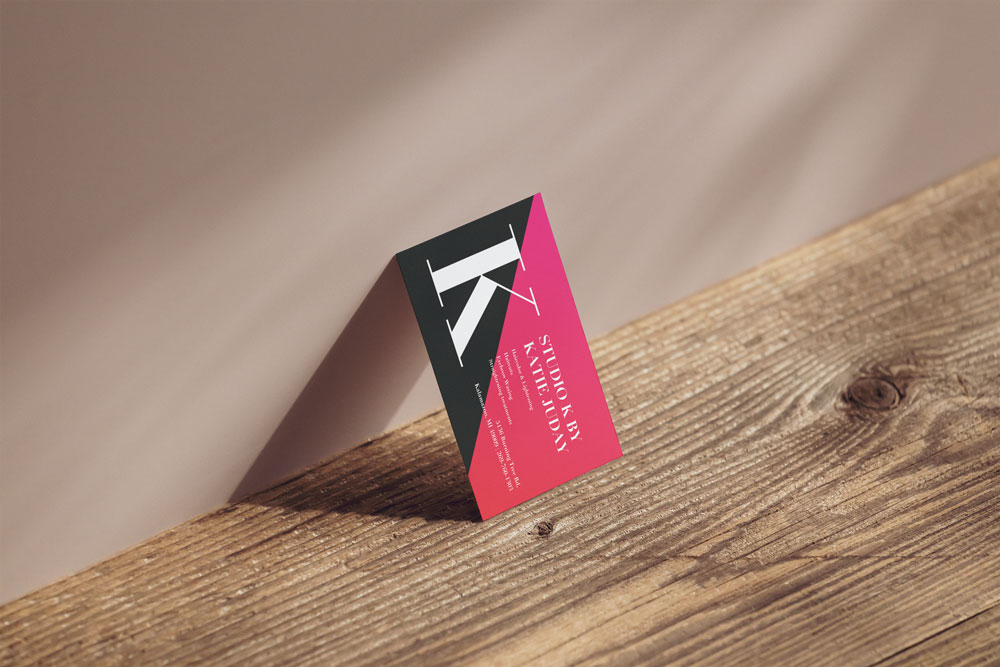 creative, curious, compelling
Design often places me right at the finish line with creators, content producers, and brand owners, seeing a new project or dream unfold. Helping a brand see that process through, and unveiling their hard work and dreams to the world is my absolute favorite part of this whole thing ♥
I love a brand new project and finding fresh inspiration wherever possible. I am drawn towards radiant, delightful, and elegant design, but I've dabbled in everything – bold, ethereal, pragmatic, abstract, and cubism, of course (web design).
My day to day is spent developing visual brand language, web design, nurturing user experience strategy, and creating digital and print collateral. 
In my spare time, I love spending time with my husband and children, dreaming up tropical travel itineraries, reading, testing baking recipes, watching baseball and basketball, and redesigning rooms in our house incessantly.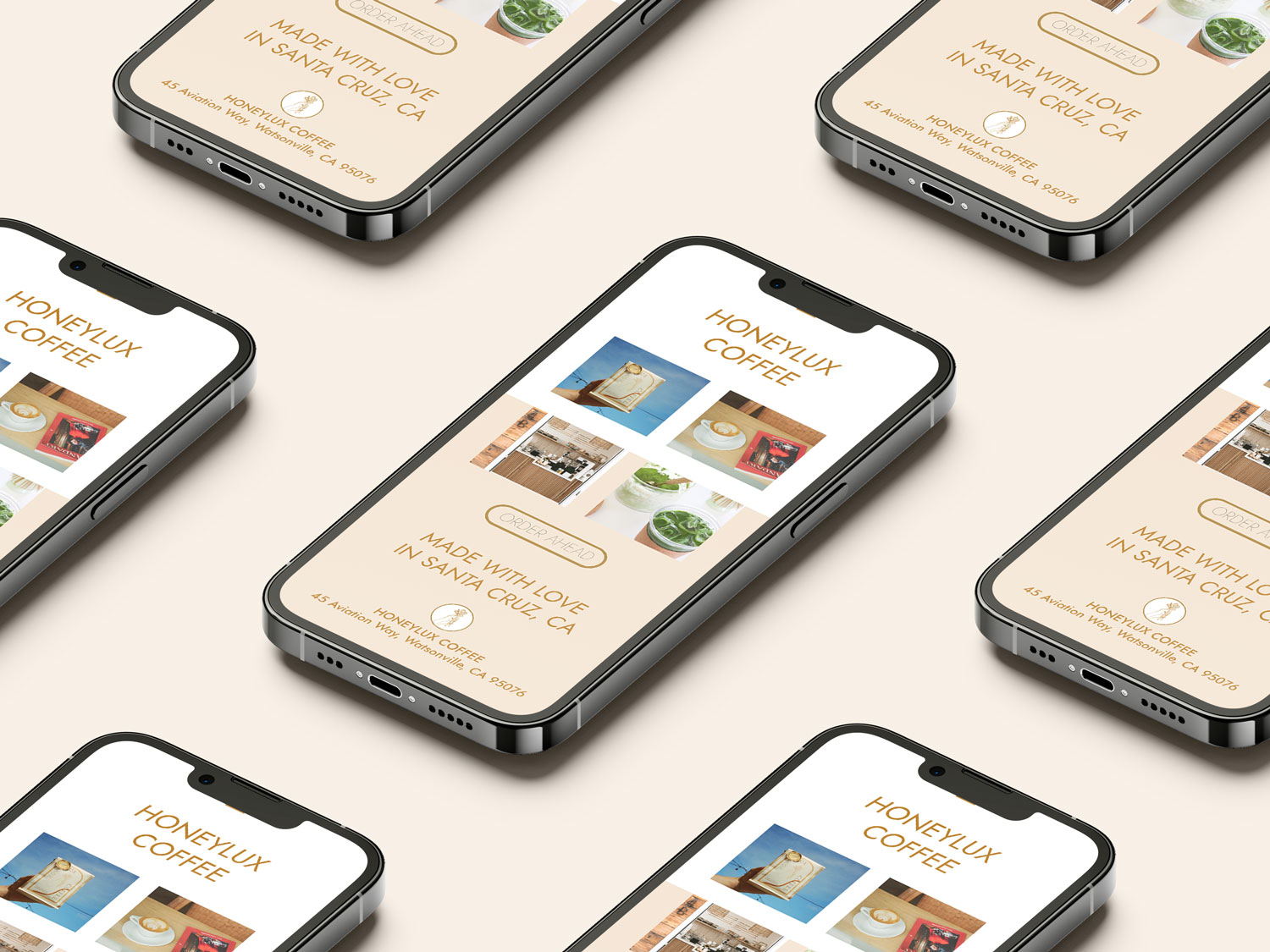 The listening phase! I research and compile initial concepts and documentation to understand and empathize with my user.
Pulling all the details together, observe audience needs, aspirations, and problems.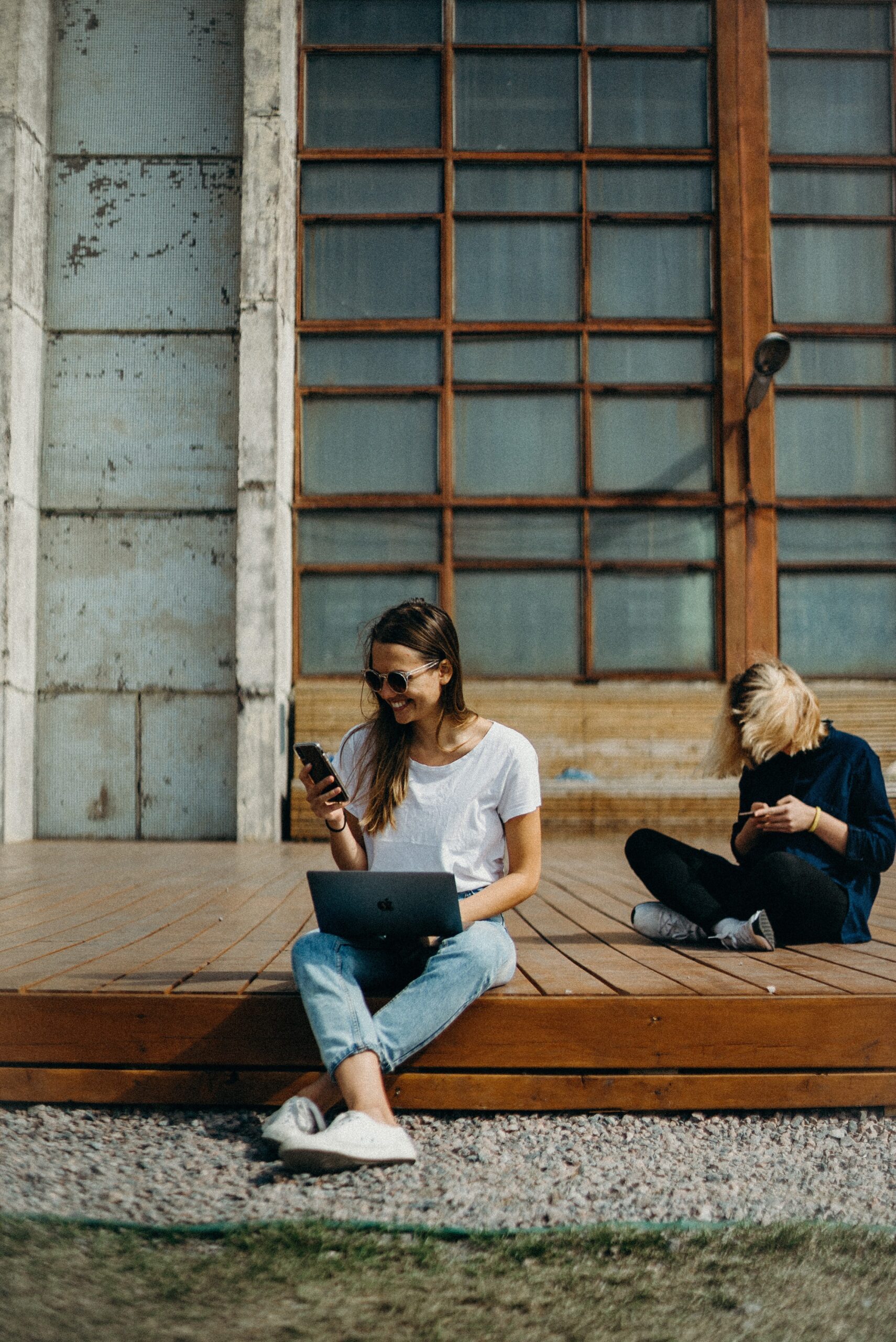 Now, I generate a range of whimsical, wild, and creative ideas, playing with texture, colors, form, and concept.
Working with real, palpable representations that represent a range of the ideas in progress.
The designs return back to my client and users for feedback.
The vision is ready for implementation and launch!